Agency Incentive and Reward Programs
Agency incentive and reward programs are exciting and effective tools for building successful programs for agency clients. Incentives transform ordinary marketing efforts into extraordinary campaign success stories.
Advertising agencies, marketing firms and PR agencies easily harness the irresistible allure of gift cards to create turnkey, compelling rewards and incentive programs to facilitate the success of agency-offered services.
Kickstart lead generation, client retention, and good will for your agency clients with easy to manage programs.
Eliminate waste - Only pay for claimed incentives and rewards
WHAT ARE AGENCY INCENTIVE PROGRAMS?
Show me! It is simple to create stunning programs that attract prospects and differentiate your agency.
Send sample incentives to yourself or clients in minutes. No credit card is required to design and send stunning samples to show your clients how incentives can make sales and marketing programs successful!
Types of Agency Marketing Incentives
Agencies can use incentives and rewards, such as gift cards, to help their clients achieve their goals.
Design and manage these programs to support lead generation, client retention, client goodwill and client conversion.
PR agencies can organize online contests or sweepstakes on behalf of their clients, with gift cards as attractive prizes. 
Gift cards work well as incentives to attract attendees to events, lunch and learns or webinars hosted by their clients.  Gift cards can sweeten the deal and boost success.
Advertising agencies build email marketing campaigns offering gift cards or merchandise for lead generation and nurturing potential clients through the sales funnel.
Marketing agencies may conduct surveys and solicit feedback and reward participants with gift cards upon completion.
PR and marketing agencies can build social media contests with gift cards as the grand prizes.
Agencies can design giveaway programs with gift cards as a part of reward for taking a phone call or attending a meeting.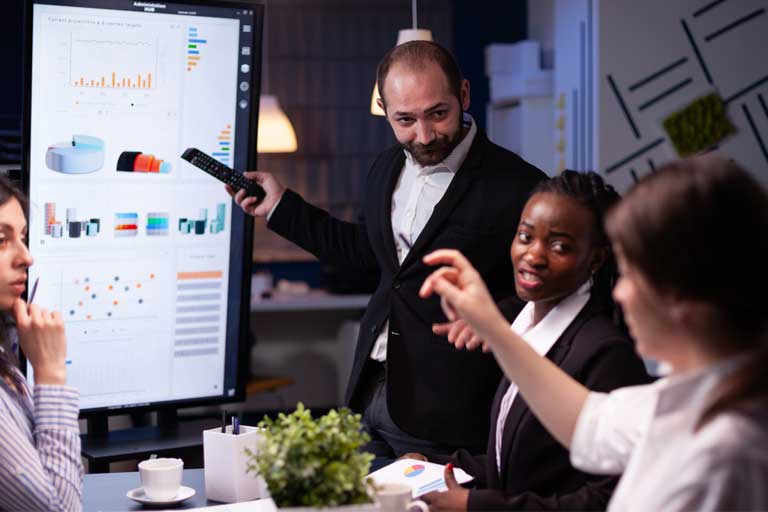 Good marketing makes the company look smart. Great marketing makes the customer feel smart.
Three key aspects to agency lead generation incentive programs
Have clear and specific objectives for lead generation incentive programs. Is it creating leads, expanding into new markets, or boosting sales? The program objectives should laser-align with your client's business goals.
The incentive programs developed by agencies should be compelling and aligned with desired outcomes. Consider how the incentive enhances the brand image.
3. Measurable Metrics and Tracking
Measure the success of your incentive program. Regularly review the data to assess the program's effectiveness and make program modifications to boost success.
EXCITING, COMPELLING & PERSUASIVE
Limited-time offers can incentivize potential clients to take advantage of exciting gift and premium offers that can help drive immediate action and interest.
Attracting new prospects is a challenge. Give-away programs can used as part of agency programs that are geared towards filling the sales pipeline. 
Ad agencies and PR agencies can create compelling rewards and incentive programs to sell to their clients as part of their services.
These programs can be designed to assist in lead generation, client retention, and attracting potential clients.
Incentives and giveaways are attention-grabbing. They pique the interest of potential customers who may not have otherwise paid attention to the product or service being advertised.
When executed strategically, these programs can drive increased sales and customer engagement and make agency programs successful.
Spend 20 minutes seeing how TruCentive makes it simple to create stunning incentive program for your clients that boost your clients' bottom line and make you more successful.
We're changing the way incentives are delivered!
Programs to delight your clients' prospects!
Offering programs to your clients that provide customers and prospects a fun choice of incentives and rewards can create interest and help close deals.
Empowerment
When your programs give prospects and customers the option to select their preferred incentives and rewards, they appreciate them more.
Boosted Enthusiasm
Providing the option for prospects and customers to choose incentives or rewards over and above free trials can resonate with them personally and increase their motivation to engage.
Differentiated
Agencies can differentiate themselves through their creative approach to campaigns. Incentives and rewards are a proven way to boost campaign success and set them apart from competitors.
Enhanced Perceived Value
By providing a variety of incentive choices, you can create a positive experience, leading to greater lead flow, higher engagement, and more successful programs.
Incentives and rewards increases the appeal and memorability of marketing programs – and the success of agency programs.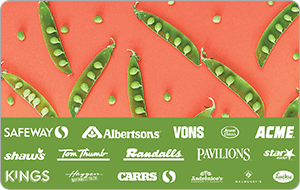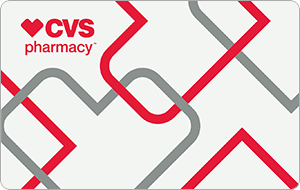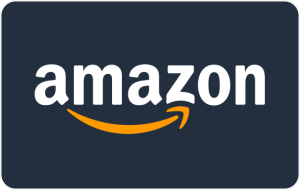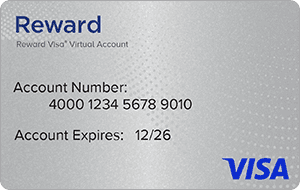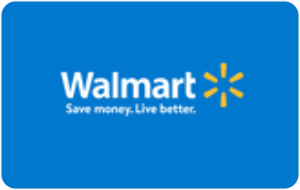 "The best marketing doesn't feel like marketing."
"Make your marketing so useful people would pay you for it."
"Success is making those who believed in you look brilliant."
Prospect and Customer Recipient Experience
Make a positive impression
Running programs for clients should be simple and flexible.
A streamlined and flexible process not only creates a positive experience for your customers' prospects and customers but they also make a positive impression on your agency clients.
You have the option to send incentives and reward choices through email, SMS messages, or in-person delivery, based on what suits your organization best.
Automated reminders assure that prospects and customer get the news. Follow up messages may also be sent Post-claim to add an extra "thank you."
Day 0 – Initial incentive delivery
Day 1 – Reminder of unclaimed incentive
Day 5 – Reminder of unclaimed incentive
Day 15 –  Additional reminders as needed
A final reminder 5 days prior to the expiration of your incentive offer
Email, SMS, or in-person delivery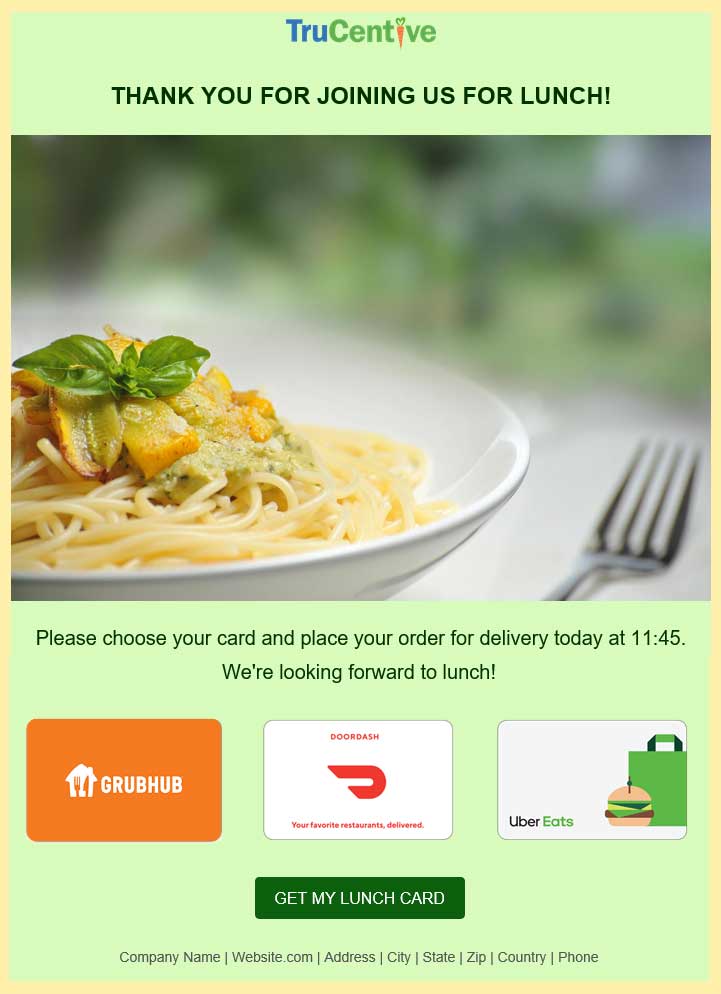 Lunch and Learn redemption page
A choice of dining incentive choices makes the event more memorable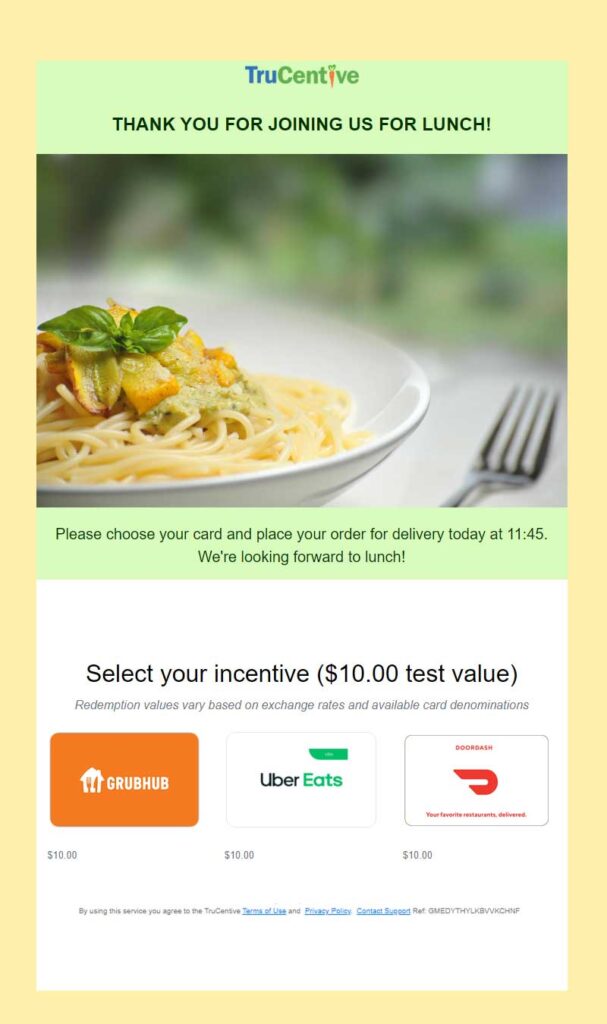 Agency Program Management Experience
Convenience & Flexibility
Sending incentives and rewards is uncomplicated, seamless and flexible.
Choose email, SMS message, or printed for in-person delivery, depending on your preference.
Initial incentive award messages are followed up with automated reminders to help assure that participants claim their reward.
Post-claim messages may be used in various ways, including additional thanks to employees.
Robust reporting lets you instantly communicate the success of your agency programs to your clients.
Day 0 – Initial incentive delivery
Day 1 – Reminder of unclaimed incentive
Day 5 – Reminder of unclaimed incentive
Day 15 –  Additional reminders as needed
A final reminder 5 days prior to the expiration of your incentive offer
Incentive and Reward Delivery
Add subjects individually or load a complete list.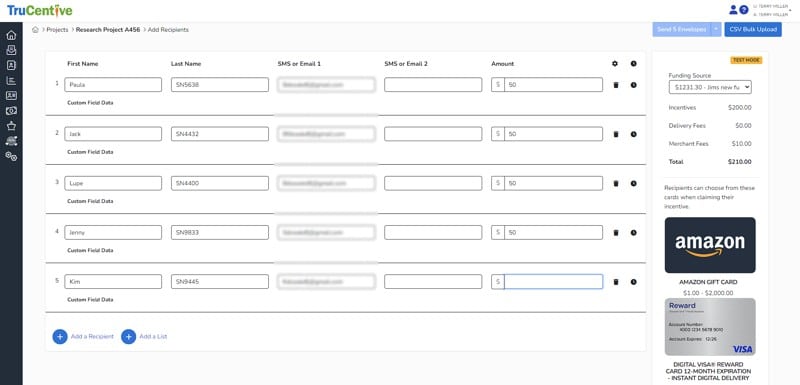 Incentive and Reward Delivery

1. No "canned demo" We want to show you our stuff, but based on your application or interest.
2. No obligation:  It's just a demo! We want to ensure a fit just as much as you do!
3. No credit card:  If you want to sign up, TruCentive is free to try — no credit card is required to send samples.
4. No minimum:  Add a few dollars or a few thousand.
5. No setup fee: We'll spend time with you to design a stunning delivery that makes you and your organization look good.
3,000+ Major Brand Gift Cards – 150 countries
85,000+ Local merchant gift cards
You choose or let your recipient enter their zip code and choose
Pre-Paid Visa & MasterCard cards – Digital and Physical Options
10,000+ Merchandise options – No shipping, no markup
Payments – Deposit to Debit Card – Deposit to Bank Account – PayPal (300+ countries) & Venmo
TruCentive gives you the tools to deliver rewards and incentives in ways that magnify your brand and delight your recipients.
Sign up and try us out! If you would like a setup call after you have had a chance to experiment, no problem
There's no obligation and no credit card to get started sending examples.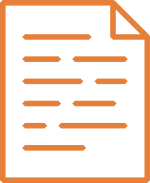 Use powerful features to quickly create professional-looking incentive deliveries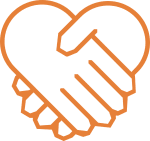 With a TruCentive subscription, you get technical support for all your team members so you can get back to your project fast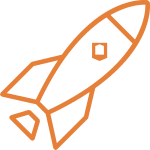 Reimagine your productivity
Eliminate the time and frustration managing the procurement, delivery, and management of your rewards and incentives deliveries