More features, more flexibility
Get creative! Your strategy, Your design, we've got the platform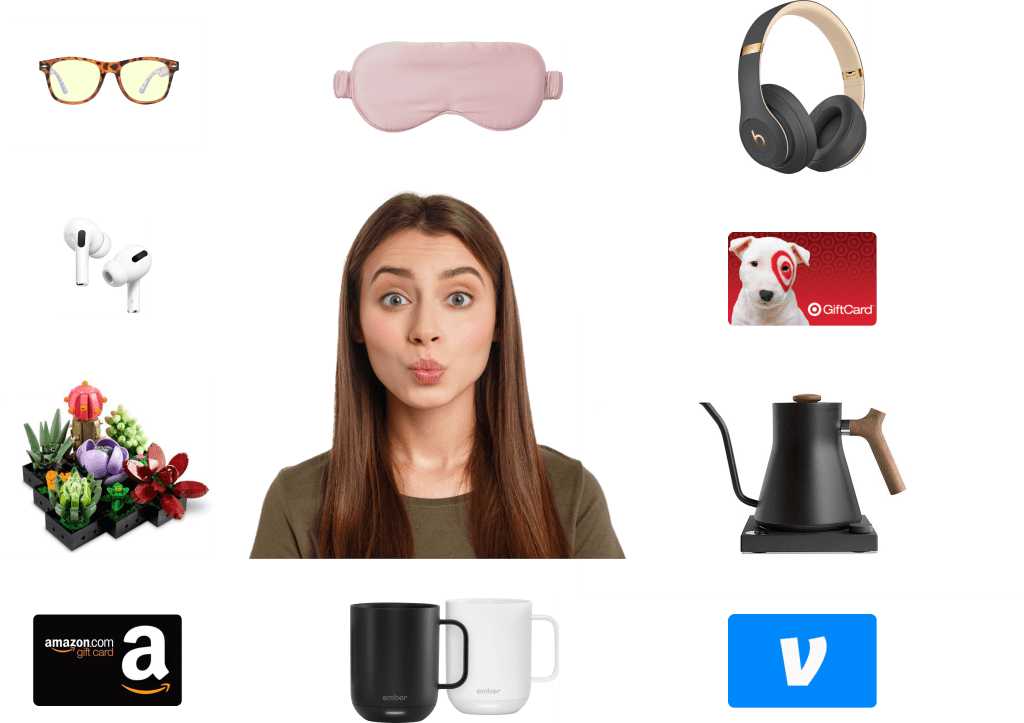 3,000+ Gift Cards in over 150 countries
85,000+ Local gift cards
Pre-Paid Visa & MasterCard – Digital and Physical
Deposit to Debit Card
Deposit to Bank Account
PayPal & Venmo
1,000's of Merchandise Options
Programs require different tactics to influence behavior and drive results! TruCentive gives you the tools to deliver merchant gift cards, pre-paid Visa and MasterCards, or deliver funds with PayPal, Venmo, Deposit to Debit Card, or Deposit to Bank Account in ways that delight recipients.  Deliver your brand and your message, at the right time, with the right incentive, automated reminders, and post-claim follow-up; in the ways, people love to receive them: Email, SMS, or both!
The TruCentive Incentives fulfillment and reward delivery platform gives you the tools to deliver rewards and incentives in ways that delight your recipients.  Features including "Recipients Choice", advanced editing capabilities to create stunning experiences, and the flexibility to send more than gift cards gives you full control over your incentive, message, and delivery.
Recipients Choice lets you curate a group of cards and let your recipient choose which one works best for them. Select from over 3,000+ gift card options. Create programs with themes: Coffee, Tech, Pizza, or delivery: Doordash, GrubHub &Uber Eats. Mix merchant gift cards, funds delivery, and pre-paid cards to give recipients the ultimate choice.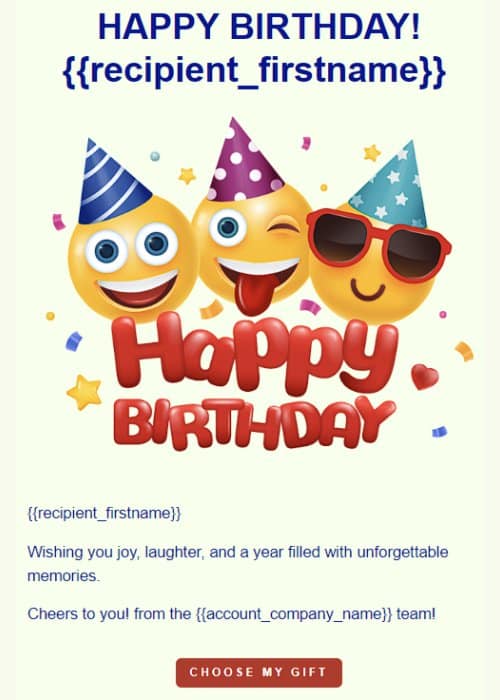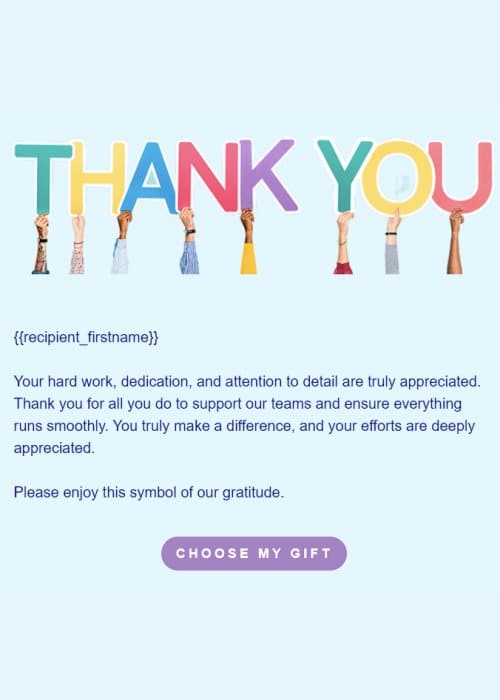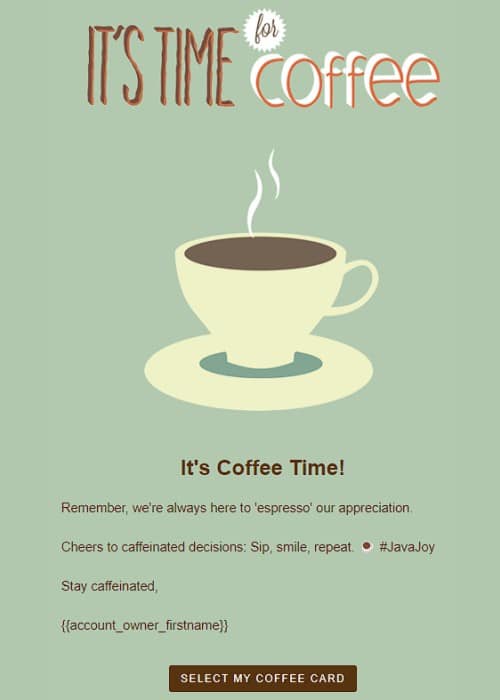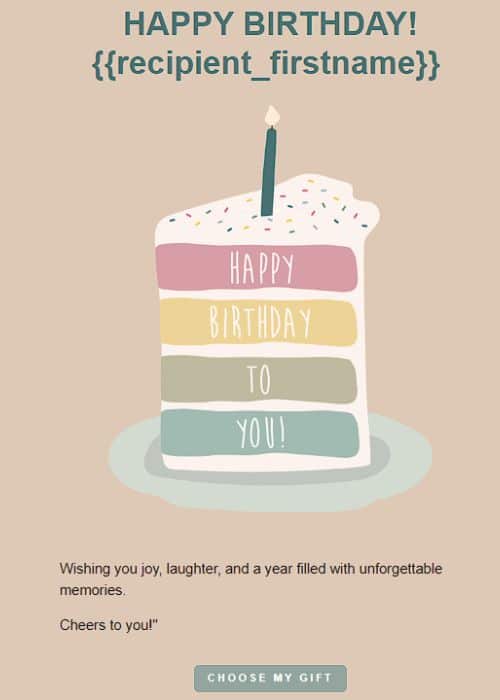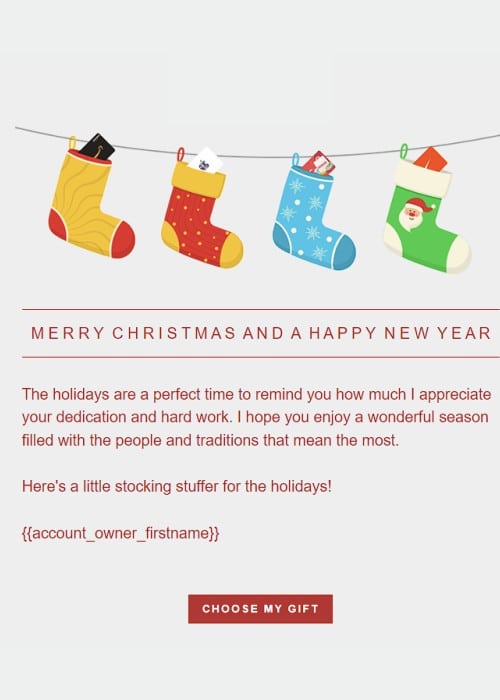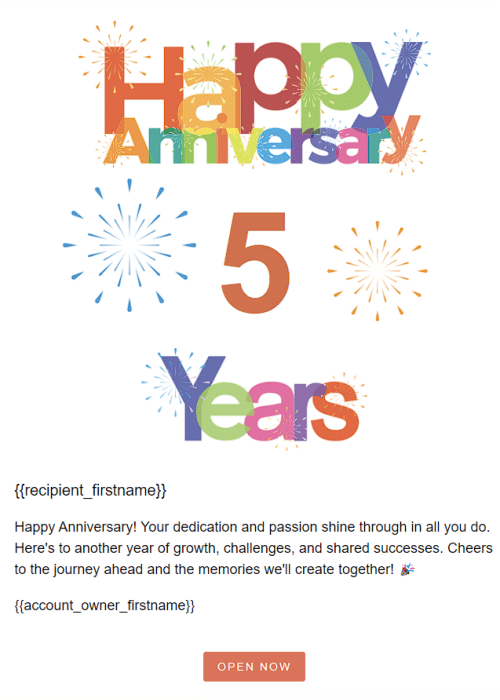 Pressed for time? Browse our Send-Ready project catalog. Simply add your recipients! Your logo is seamlessly integrated into your project. Customize as much or as little as you like!
Your company logo
Personalized for the recipient and from the sender
Send via Email or SMS
Automated reminders included

It takes less than five minutes to send an award, gift, or incentive to one individual or thousands.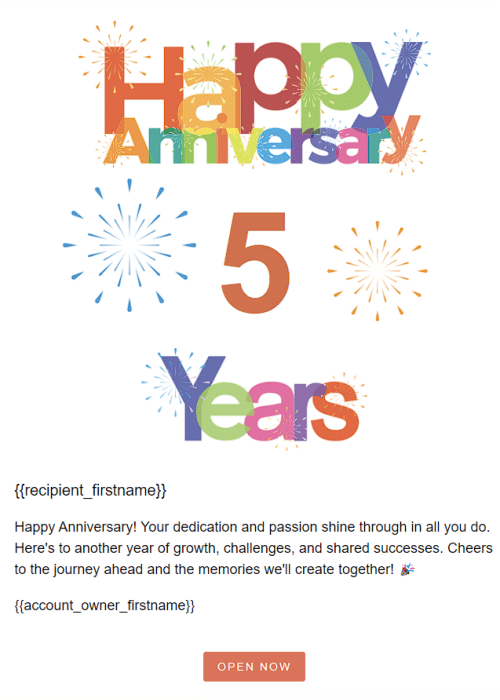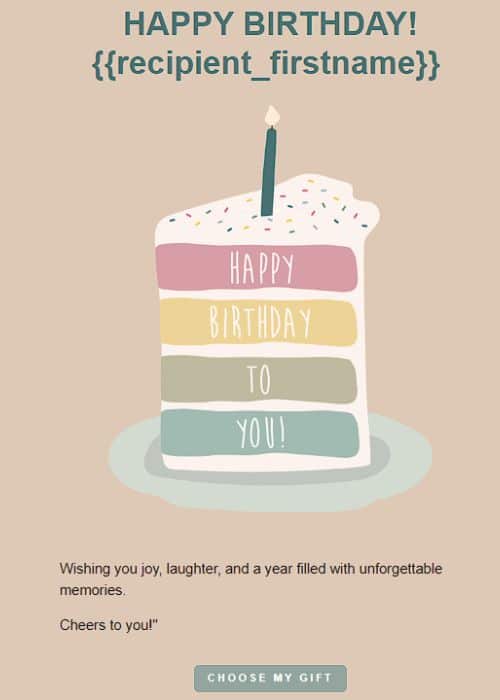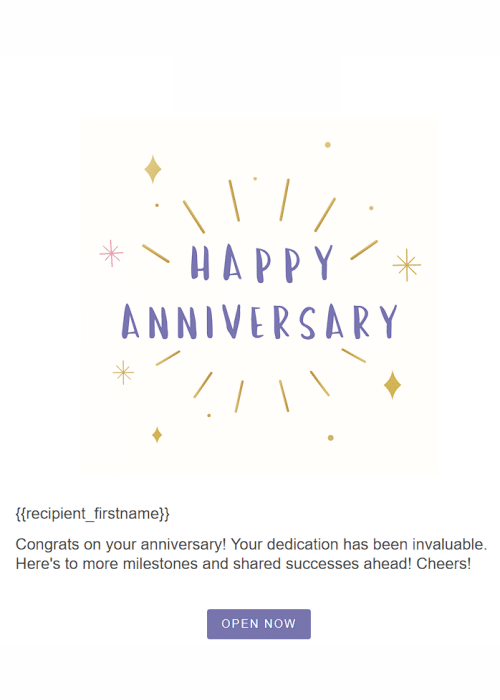 Never forget an important event again.
Automated events to ensure recognition of birthdays, anniversaries, and key milestones. Recognizing and remembering milestones for employees, customers, and partners builds emotional connections, enhances loyalty, drives engagement, and differentiates you from competitors.


For Employees: It fosters a sense of belonging, making them feel valued and appreciated within the organization.


For Customers: It strengthens the bond between the company and the customer, making the relationship more personal than just transactional.


For Partners: It reinforces mutual respect and recognition in the partnership.
Design messages that get you remembered!
Create stunning messages that create a lasting impression. Start from scratch, or just drop your logo into one of our pre-designed templates and you're ready to start your compelling gift card delivery for, compensation, marketing and promotion programs in minutes. You have complete control over the structure and design elements of each message. And, each message, recipient page, and reminder can be unique so you can mix up your tactics in a single program.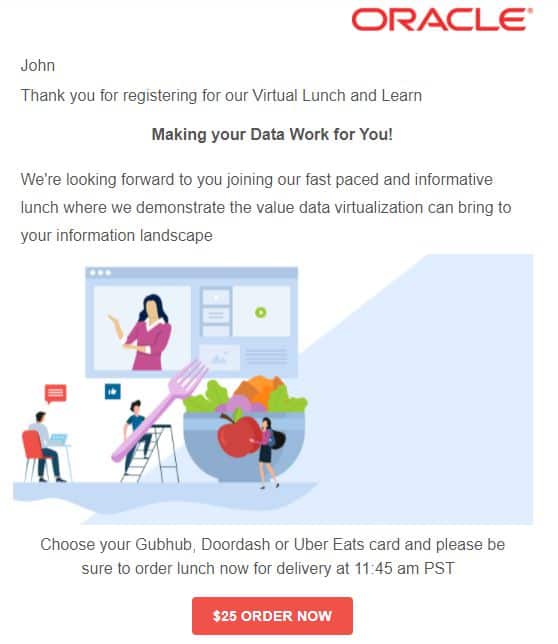 IMPROVE RESULTS
Grab your audiences' attention by providing incentives for Surveys, Referrals, and Webinars. Increase response rates without adding unnecessary overhead.
REDUCE COSTS
TruCentive gives you a 100% refund when a gift goes unclaimed! We make sure you never waste money on unclaimed gifts.
SAVE TIME
Create campaigns in minutes! Simply add your logo, message and target audience and your ready to reward, incentivize, or just say Thank You!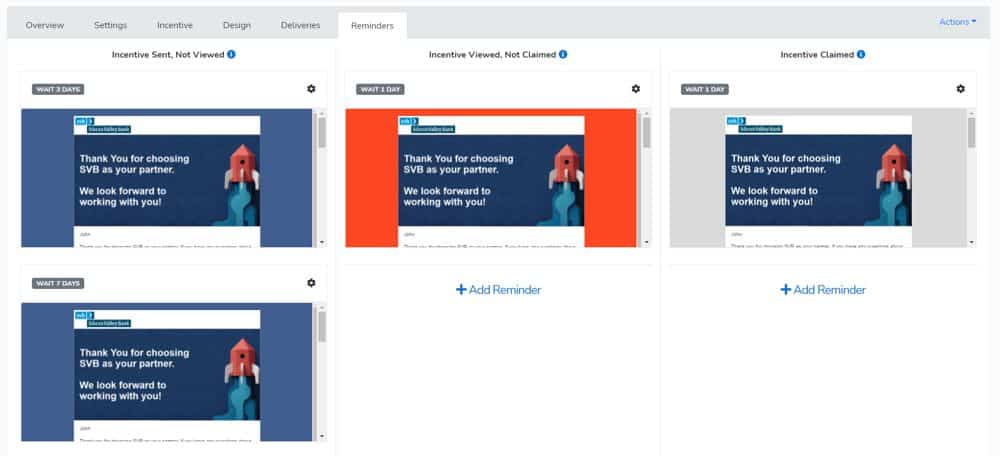 Build campaigns that drive results!
Design multi-step campaigns with reminders that get recipients to take action. You define the audience, set the timing, and how long a prospect has to respond before their incentive expires. Even add a follow-up email or SMS message after your recipient has claimed their incentive. You receive 100% of the incentive value to maximize campaign ROI 
MANAGE YOUR PROCESS
We make sure you have full control over your programs. You choose who can create content and programs, and who can approve final delivery
MANAGE FUNDS
Allocate funds to individual programs. You choose who has access to each program and how much they can allocate to each one
DETAILED REPORTING
Know exactly who is responding, the status of incentives that have been used and those that are pending and those that have been refunded to you
Detailed delivery status of each and every incentive
Know the who, what, and when of each incentive. Understand which incentives have been viewed, claimed, and what type of card has been selected for recipient choice deliveries.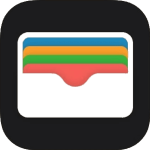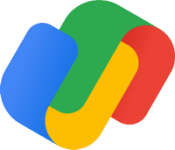 Make it incredibly easy for your recipients to claim their rewards and incentives. Our one-click-to-claim model makes claiming incentives a breeze. We don't stop there, recipients may print their incentive, including your branding and messaging, as well as ad them to their Apple Wallet or Google Pay.
More than just gift card codes
Do you need gift card codes to print or add to your existing sales or marketing platform?  With TruCentive, we give you more. Generate gift card URLs that give you the benefit of recouping the value of unclaimed gift cards AND give your recipients a stunning experience with a curated choice of cards,  100% customizable design and branding,  as well as the option of adding additional calls to action to further your sales, marketing or HR goals.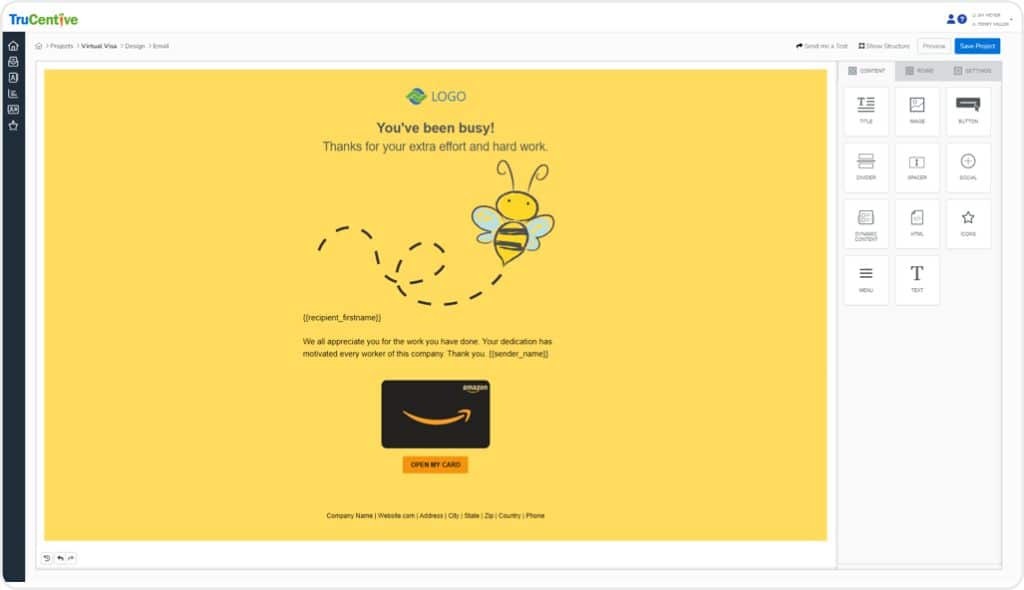 We eliminate program waste!  Funds for incentives that are not opened within your pre-set time-frame are automatically returned to your account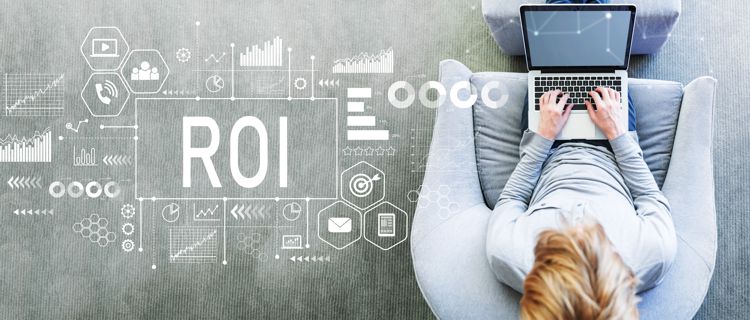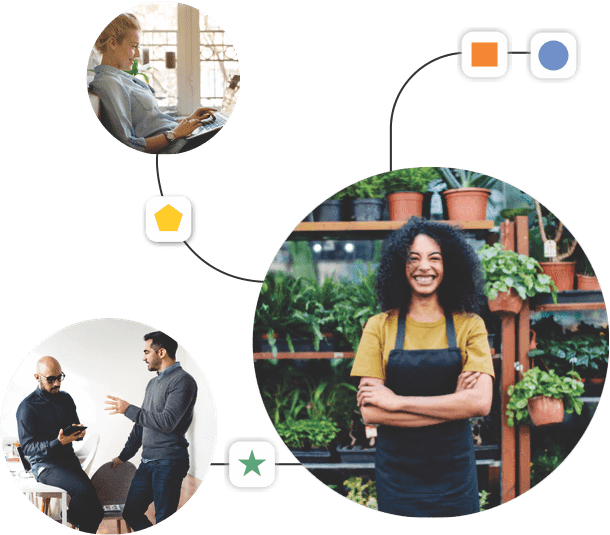 Connect apps you use every day
Integrate with hundreds of applications. Whether you're sending rewards and incentives to employees, prospects, customers, or partners, automate the process to assure timely delivery.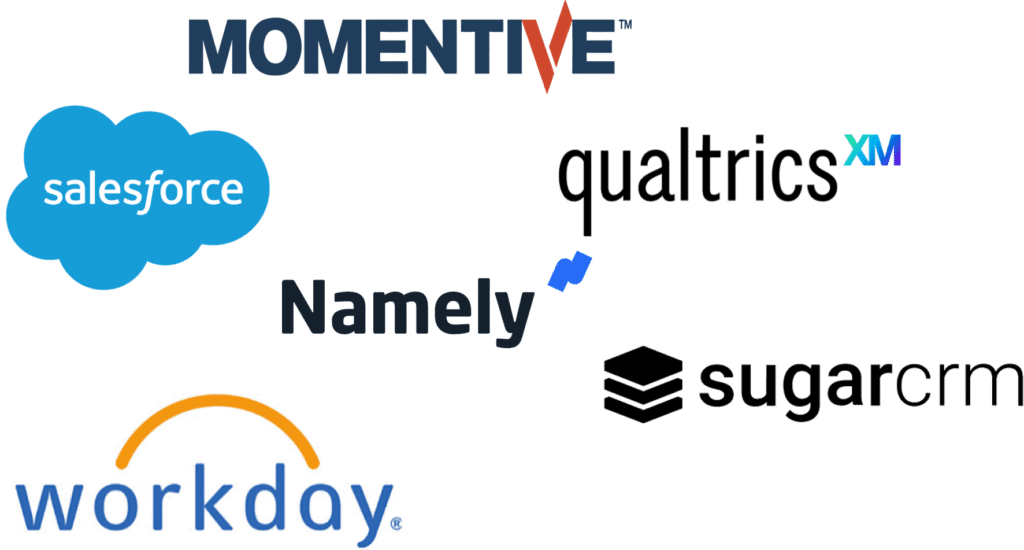 Whether your considering a meal delivery gift card, visa gift card email delivery, or want to give recipients a choice. TruCentive gives you the tools to design your program your way!