The All-in-One Incentive Fulfillment and Reward Delivery Platform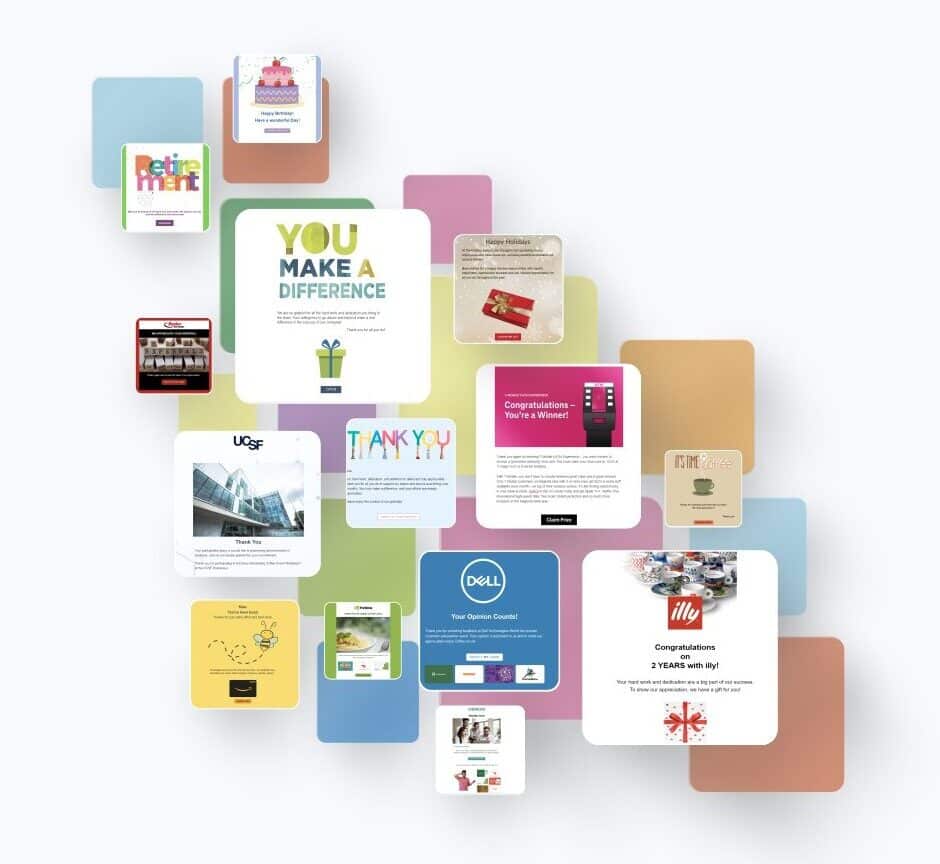 Unleash your inner creativity
Easy drag and drop designer
Begin with our expertly crafted templates, or unleash your creativity from a blank canvas! Create stunning deliveries that delight!
Customize your recipient experience
You have total command. Customize the design, content, and timing for each Email, SMS, and reminder to your liking. Even add a follow-up message after your recipient has claimed their reward, incentive or gift!
We have complete turn-key projects. Learning from thousands of campaigns, we've built projects complete with incentives, messaging, and reminders. Your logo is automatically added on import, just add recipients and send!  
Send your rewards via SMS, email, or both simultaneously!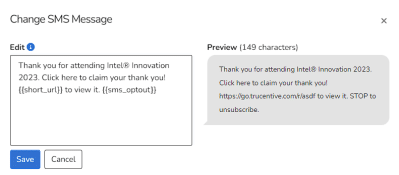 SMS delivery adds impact and increases claim rates.
All of the tools you need to create stunning emails and recipient pages. 

Complete control let's you maintain brand consistancy. 
Export bulk links and tie them to specific recipients or keep them anonymous.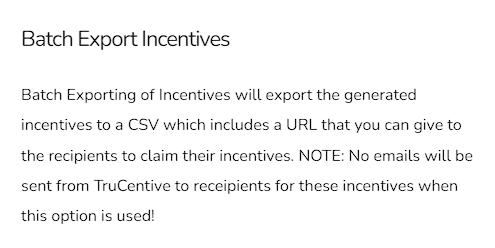 Links contain your messaging, may be personalized, and can include one or more selections to choose from.
You control the cadence. Remind your recipients from the first delivery to minutes before  expiration.

Reminders automatically stop when recipients claim their incentive.
Follow-up right after a recipient claims their reward, incentive, or thank you.

Add an additional thank you or call to action: Give us a review, referral, or feedback. 
Automated Reward Delivery & Incentive Fulfillment
The revolutionary way to send gifts, rewards, and incentives that mean more and cost you less.
Gift Cards, Payments, and Merchandise
100,000+ Options - Worldwide Coverage - Mix & Match
Whether your program targets employees, customers, or partners globally or within a specific zip code, TruCentive offers you the flexibility to customize a range of gift cards, merchandise, and payments that will undoubtedly delight.
A single gift card option won't appeal to everyone. It also limits the attractiveness of your program. Diversifying your choices enhances the appeal of your program. Tailor your selection to resonate with your audience to avoid bad gift blowback.
Create a theme to match your event: Sports/Fitness, Relaxation, Technology, Fine dining, Coffee, Donuts, Lunch and more…
AWARD, GIFT & INCENTIVE OPTIONS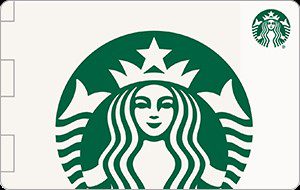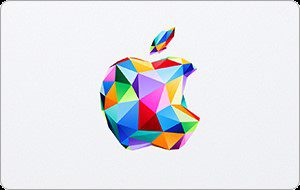 All of your favorite brands in one place. Allow recipients to select what suits them perfectly.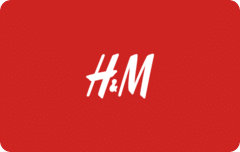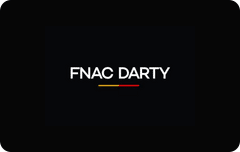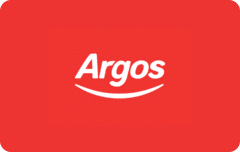 International gift cards in more than 150 countries. Create a single program that covers recipients worldwide.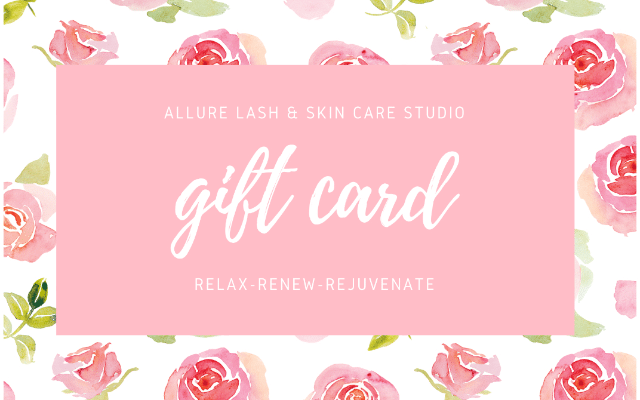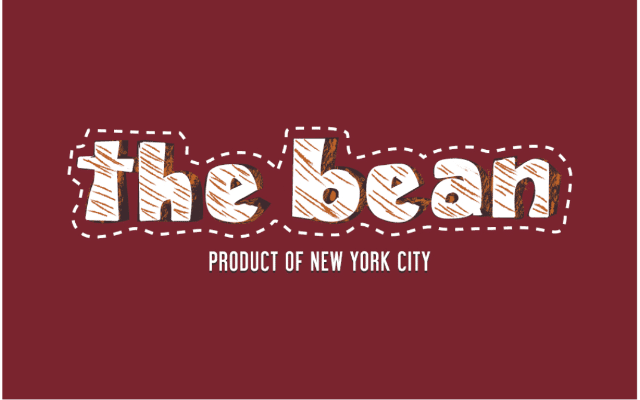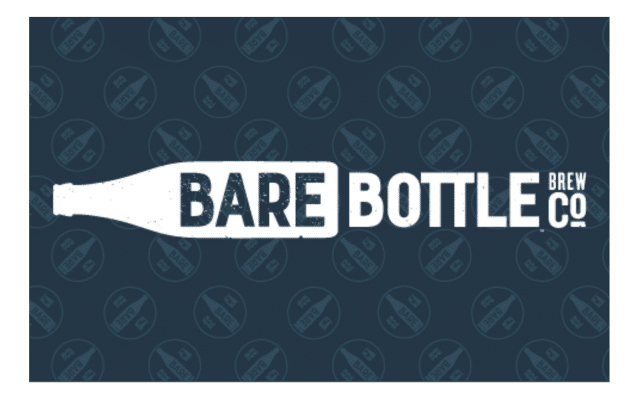 85,000+ local merchant options.  Curate a selection local to your recipients or let them enter their zip code and choose.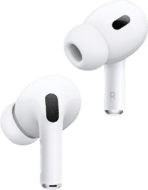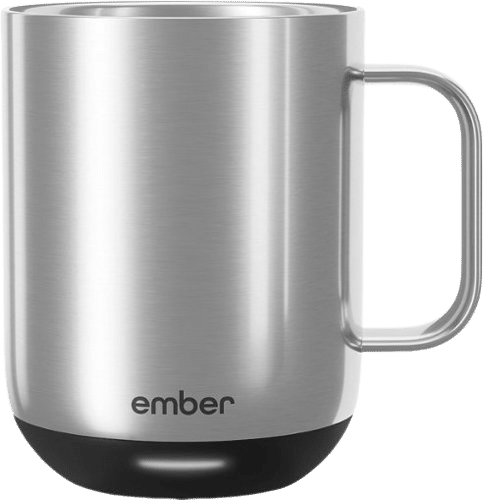 Offer merchandise from personal care to technology. Mix and match merchandise and gift cards to create the perfect theme.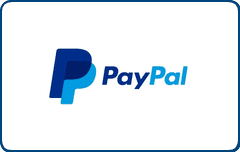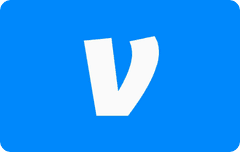 Let your recipients add funds to their personal debit card in seconds or use popular digital payment solutions. Pay Pal covers over 300 countries.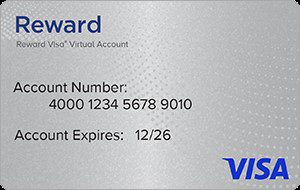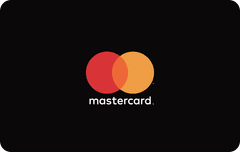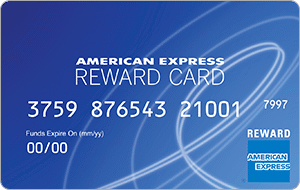 Digital delivery of physical or digital cards. Allow your recipients the freedom to select the shopping solution that aligns with their preferences.
Average Savings over "Free Delivery"
20.5% of digital awards, gifts, and incentives went unclaimed in 2022. 
Unlike other incentive platforms, TruCentive charges a small delivery fee and automatically returns the value of unclaimed incentives to your account.  That means you're likely paying more than 20% for your "free delivery."
Know the Who, What, and When of every delivery. Don't let your setbacks drive your incentive providers' profitability. We believe in win-win relationships.
THE SIX MOST COMMON QUESTIONS
Why should I pay a delivery fee when I can send for free?
The typical delivery fee with TruCentive is 5%. The industry average for unclaimed awards and incentives is 20.5%. For some marketing and sales programs, it may be as high as 45%. Our customers save 16.2% on average over "free deliveries" after paying the delivery fee.
Can I send reminders to help increase claim rates?
Yes, reminders are an important part of the delivery cycle. Recipients often forget or don't have time at the moment to choose an award, gift, or incentive.  Friendly reminders until they claim help reinforce behavior and build your brand.  TruCentive also gives you the option to automatically send a follow-up message after a claim with an additional thank you or completely different call to action
How long should I give recipients to claim their incentive?
The most typical claim period for B2B programs is 30 days. For B2C programs, it is 60 days. It's up to you to choose how long you want to give recipients to claim their incentive and how many times you want to remind them. Once the expiration period you set has been reached, funds are automatically returned to your account. You're in complete control!
Can I monitor recipient activity?
Every delivery shows that the recipient inbox or SMS number has accepted your delivery. We track the date and time your delivery was viewed and when it was claimed. If you offered multiple options for the recipient to claim, you can see which item was selected by each user. This is a great way to understand what is most popular among your specific audience.
What if I make a mistake?
If you send to a wrong email or SMS you can revoke that delivery if the recipient has not claimed it. You can also edit delivery addresses and resend to those who deleted or misplaced their delivery.
Do you charge shipping on merchandise?
Our goal is to save you money. All merchandise includes pre-paid shipping. No hidden markup or other fees. If you combine merchandise with gift cards and a recipient selects merchandise, we return any difference in the value of the item selected and the maximum value of your delivery to your account. We don't display the value of merchandise.
Greater impact requires greater focus
Digital messaging and delivery allow you to do your part to eliminate waste. Digital transactions and ship once deliveries means no additional warehousing, repackaging, or unnecessary handling is required to delight your employees, partners, and customers.
Greater impact requires greater focus
Digital messaging and delivery allow you to do your part to eliminate waste. Digital transactions and ship once deliveries means no additional warehousing, repackaging, or unnecessary handling is required to delight your employees, partners, and customers.
Imagine Your Next Program
Gift cards are one of the most effective ways to encourage survey participation—especially when they're sent to recipients within seconds of completion. Choose gift cards from thousands of brands in over  150 countries. Or, let your recipients choose their country and desired card to simply international programs.
When it comes to receiving rewards, your employees love having a choice. And the ability to choose between direct payments, curated merchandise, or a wide variety of gift cards provides the ultimate flexibility and enjoyment. On your end, the ability to instantly reach your employees—including those living and working internationally—adds convenience and ease.
No matter the occasion, gifts for employees boost morale. They're more than just material tokens; they're ways to express gratitude and make employees feel valued. Employee appreciation gifts work with other recognition tactics to keep staff members feeling valued and engaged in company missions. Whether it's fun events like happy hours or work anniversaries, or maybe something a little more mundane like employee onboarding, or training, incentives reliably improve participation and engagement.
The goal of wellness programs is to help employees adopt and maintain healthy behaviors. Rewards and incentives such as gift cards, payments, or merchandise are effective motivators for employees who complete different elements of a wellness program. Not only do participants enjoy the physical benefits along with the rewards, but healthy organizations also pay lower premiums. TruCentive connects with many corporate wellness software solutions.
In a time of intense social interaction, both online and offline, personal attention increases positive word of mouth and creates referrals. Creating engaging and emotional bonds that take customers from a row in a database into a relationship can be as simple as offering a small token of your appreciation for their patience in a difficult situation, feedback, or a product review.
Everyone loves receiving gifts, and what better time to send them than the holiday season? Whether for Christmas, the new year, or any other occasion, it's a time when gifts are truly appreciated, especially by employees and business partners. It can be difficult to find holiday gifts that 100% please every recipient; for those, let them choose your curated selection of payments, gift cards, or merchandise.
Customers who experience above and beyond service are more likely to be loyal to your brand. Providing friendly and empathetic customer service and a gift card for an inconvenience may turn your most frustrated customers into your greatest advocates. Note that the same goes for your employees as well!
Recruiting and retaining a sufficient number of trial participants is a common difficulty for clinical trial sponsors. Rewards and/or stipends for participation, travel costs, or other out-of-pocket expenses are effective strategies to assure statistically valid numbers and to assure diverse representation.
Gift cards work incredibly well for sales incentives. They're scalable, available in many denominations, and thus flexible enough to reward any incremental sales volume. And unlike cash, a common and expected form of variable compensation in this field,  cards are seen as a one-time reward for a job well done. Using a rewards and incentives online fulfillment system makes it easy to manage and track all rewards delivered.
Gift cards, payments, and merchandise are a great way to motivate channel partners and their sales teams to schedule appointments or promote your products. Using a rewards platform to incentivize channel sales teams and support them with incentives to schedule demos, meetings, and customer training is key to keeping your organization and products top of mind.