Incentives and Rewards to Ease Back to the Workplace Transition Challenges
Organizations are currently instituting a return to the office.  Back to the workplace is proving to be a challenge. employees are balking at returning to the office.
Full-time, in-office work may not always be popular. In contrast, hybrid work, combining in-office and remote home is gaining popularity and adoption.
Regardless of the model your organization adopts, incentives and rewards can make a substantial contribution to fostering employee engagement and satisfaction.
Companies are working diligently to develop appropriate policies to manage the transition. Although the pandemic was a significant disruption for businesses, managing the back to the workplace challenge is akin to handling any other workplace change.
TruCentive offers convenient and affordable tools to amplify the impact and effectiveness of your employee incentives and rewards.
Expressing gratitude in a variety of memorable and enjoyable ways is simple.
Eliminate waste - Only pay for incentives and rewards that are claimed!
Try it out now.
Send a sample of your expressions of gratitude to yourself or colleagues in just minutes. No credit card is required to design and send stunning samples to show how your organization can express gratitude, backed by memorable incentives.
73% of employees say they need a better reason to go back to the workplace than just company expectations.
Using Incentives and Rewards to Engage Employees
Incentives and rewards can play an important and highly visible role in easing the transition back to the workplace and ensuring that employees feel appreciated.
HR departments play a pivotal role in orchestrating initiatives to motivate, recognize, and retain employees during this transition.
Employee engagement stands as the linchpin in sustaining a dynamic and driven workforce. Engaged employees tend to find job satisfaction and are inclined to actively contribute to achieving company goals and objectives.
Thriving companies employ employee engagement incentives and rewards (year round) to retain and attract top-notch talent.
Despite the circumstance, injecting some workplace enjoyment and providing surprise gifts can  uplift team spirit, enhance morale, and nurture a deeper sense of loyalty to the organization.
Expressing gratitude in the form of tangible rewards and incentives can send a powerful message.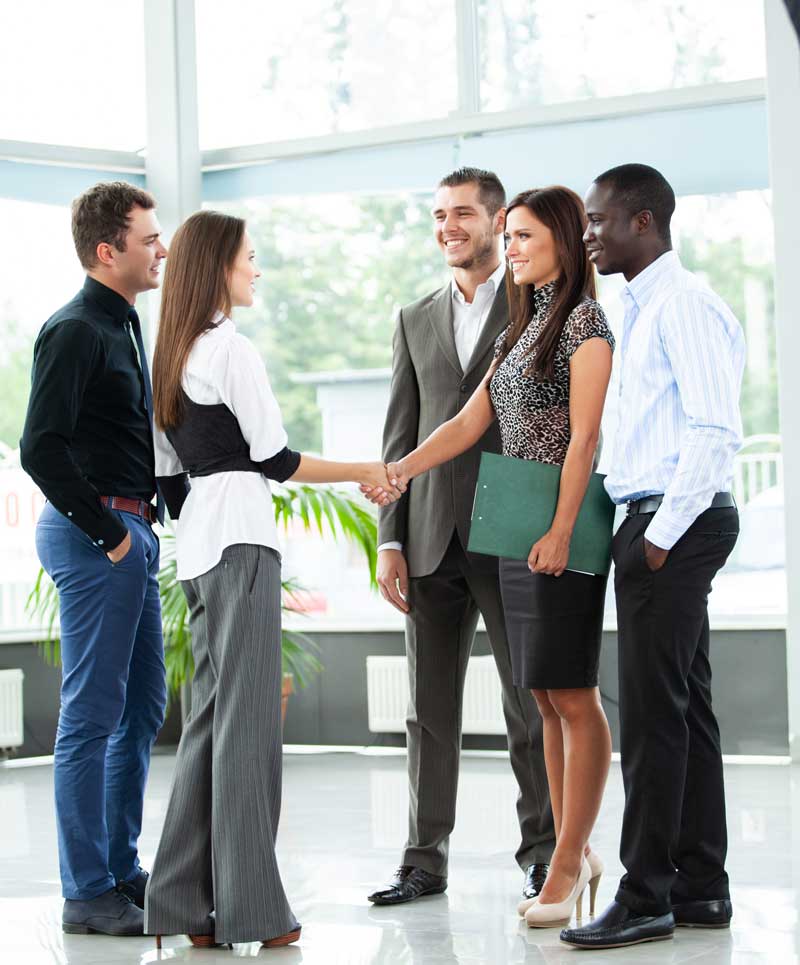 The percentage of employers with full time office mandates decreased to 42% in the second quarter of 2023, a drop from 49% recorded in the first quarter by The Flex Report. 
The recent Bloom study from the National Bureau Of Economic Research noted that hybrid was highly valued by employees on average, reducing attrition by 33% and increasing job-satisfaction.
The Flex Report notes that 58% of organizations allow fully flexible or hybrid work. 
Creating Collaborative and Cohesive Teams
Some aspects of work are more difficult to accomplish remotely. In-office time should be allocated towards fostering collaboration and building strong team dynamics.
Implementing effective strategies to develop collaborative and cohesive teams helps employees appreciate working together.
Here are some ideas for your consideration:
Communicate
Regular team meetings, one-on-one discussions, and active listening are essential for understanding each team member's perspective and needs. Encourage open and transparent communication within the team.
Set Goals
Clearly define team objectives, roles, and responsibilities. Everyone should understand what they are working towards and how their contributions fit.
Build Teams
Organize team-building activities and workshops that help team members get to know each other better, build trust, and strengthen relationships.
Collaborate
Provide the team with the right tools and technology for efficient collaboration. This can include project management software and file-sharing tools.
Encourage Feedback
Create a culture where giving and receiving feedback is a regular occurrence. Constructive feedback helps individuals and teams improve.
Recognize and Express Gratitude
Acknowledge, reward, and celebrate team and individual accomplishments. 
Cross Train
Actively provide time and opportunities for team members to learn from one another by cross-training in different roles or tasks. 
Regular Check In
Schedule regular check-in meetings with teams to assess progress, discuss challenges, and identify areas for improvement.
Allow Decision-Making
Team members should have a degree of autonomy in decision-making.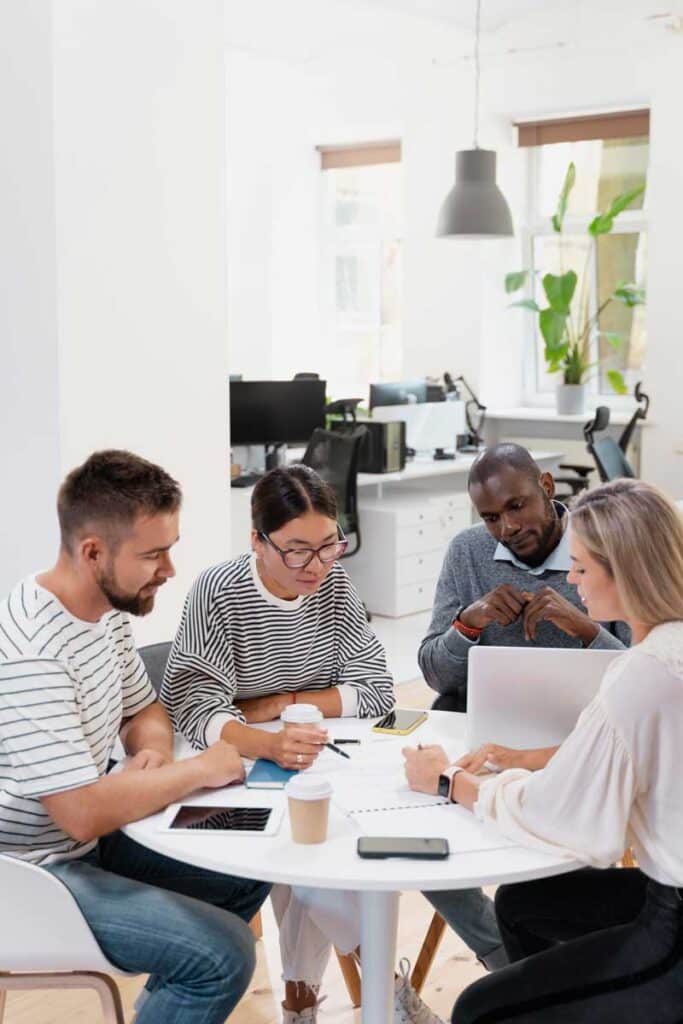 A recent Harvard Business Review article states that employees are balking at returning to the office because they appreciate the flexibility, independence, and sense of safety that came with working remotely.
There are a number of reasons for the reluctance, from lengthy commutes, maintaining a healthy work-life balance, the potential distractions of an office setting to the possibility of new infections.
Incorporating Incentives to Express Gratitude
Showing gratitude is important for building employee loyalty.
Cultivating a culture of gratitude isn't an accident. It requires conscious effort. TruCentive offers convenient and cost-effective incentive tools for enhancing the memorability of the rewards given for accomplishments.
Regular appreciation activities, used consistently in the workplace, and supplemented with tangible rewards and incentives have the power to create lasting memories.
Create your own traditions of gratitude. Strive to make showing gratitude and appreciation a key aspect of your workplace.
It is especially important during times of changing work expectations.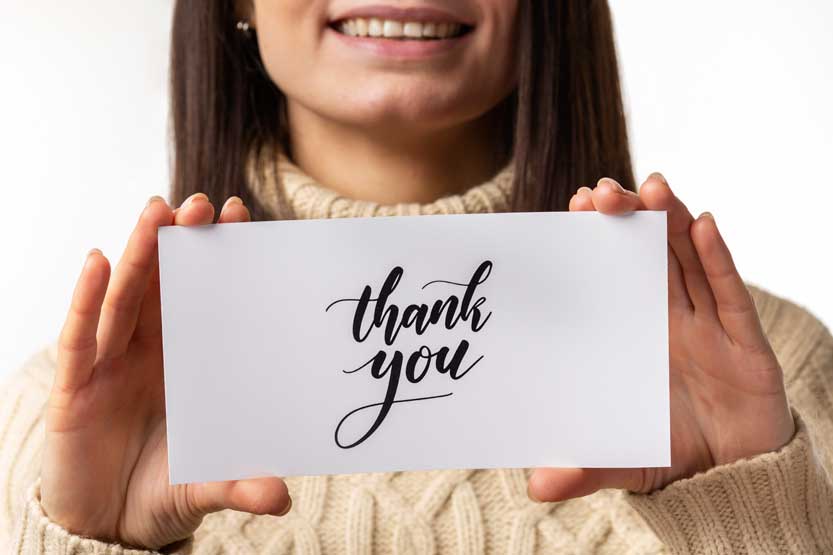 Spend 20 minutes getting to know how TruCentive increases the memorability of your tangible expressions of gratitude
We're changing the way incentives are delivered!
Offering employees a choice of gift cards or merchandise to go along with the return to the office and your thanks for a job well done enhance the memorability of the gratitude.
Increased sense of gratitude
When employees are given a choice of incentives, the award is reinforced and they may remember the expression of gratitude for a longer time.
Enhanced motivation
By allowing employees to select a gift card that is most meaningful to them, they are more likely to be motivated to continue with the company and contribute to its success.
Positive association
Receiving a "desired" reward creates a stronger positive association with the company and makes the gratitude more important and memorable.
Perception of value
Selecting a gift card or payment that is personally relevant to employees increases the perceived value of the incentive.
By offering a choice of incentives to employees, HR and mangers create a positive and rewarding experience, which can lead to increased motivation, engagement, and morale. It can make the move back to the office a little more enjoyable.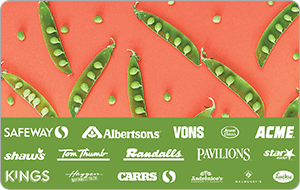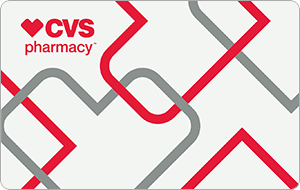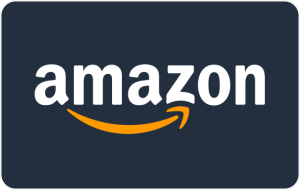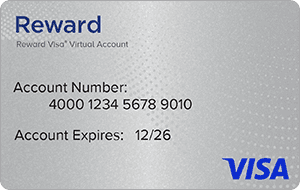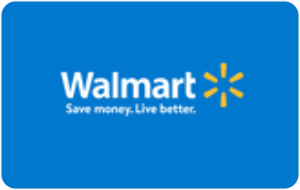 "Gratitude is the ultimate performance-enhancing substance at work."
"Silent gratitude isn't very much to anyone"
"Feeling gratitude and not expressing it is like wrapping a present and not giving it."
1. No "canned demo" We want to show you our stuff, but based on your application or interest.
2. No obligation:  It's just a demo! We want to ensure a fit just as much as you do!
3. No credit card:  If you want to sign up, TruCentive is free to try — no credit card is required to send samples.
4. No minimum:  Add a few dollars or a few thousand.
5. No setup fee: We'll spend time with you to design a stunning delivery that makes you and your organization look good.
3,000+ Major Brand Gift Cards – 150 countries
85,000+ Local merchant gift cards
You choose or let your recipient enter their zip code and choose
Pre-Paid Visa & MasterCard cards – Digital and Physical Options
10,000+ Merchandise options – No shipping, no markup
Payments – Deposit to Debit Card – Deposit to Bank Account – PayPal (300+ countries) & Venmo
TruCentive gives you the tools to deliver rewards and incentives in ways that magnify your brand and delight your recipients.
Sign up and try us out! If you would like a setup call after you have had a chance to experiment, no problem
There's no obligation and no credit card to get started sending examples.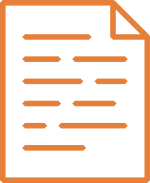 Use powerful features to quickly create professional-looking incentive deliveries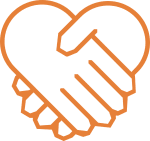 With a TruCentive subscription, you get technical support for all your team members so you can get back to your project fast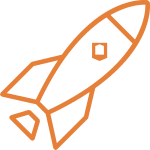 Reimagine your productivity
Eliminate the time and frustration managing the procurement, delivery, and management of your rewards and incentives deliveries