HR Incentive Trends for 2023
Workplace changes of the past several years are now becoming permanent in 2023.
Rising costs, a looming recession, and a chaotic labor market are just some factors already influencing HR incentive trends in 2023.
HR professionals realize that they must do more with less, yet employee stress is at an all-time high, and engagement is approaching all-time lows.
Here are some trends that have emerged in late 2022 and are sure to be part of savvy organizations' strategies in the coming year.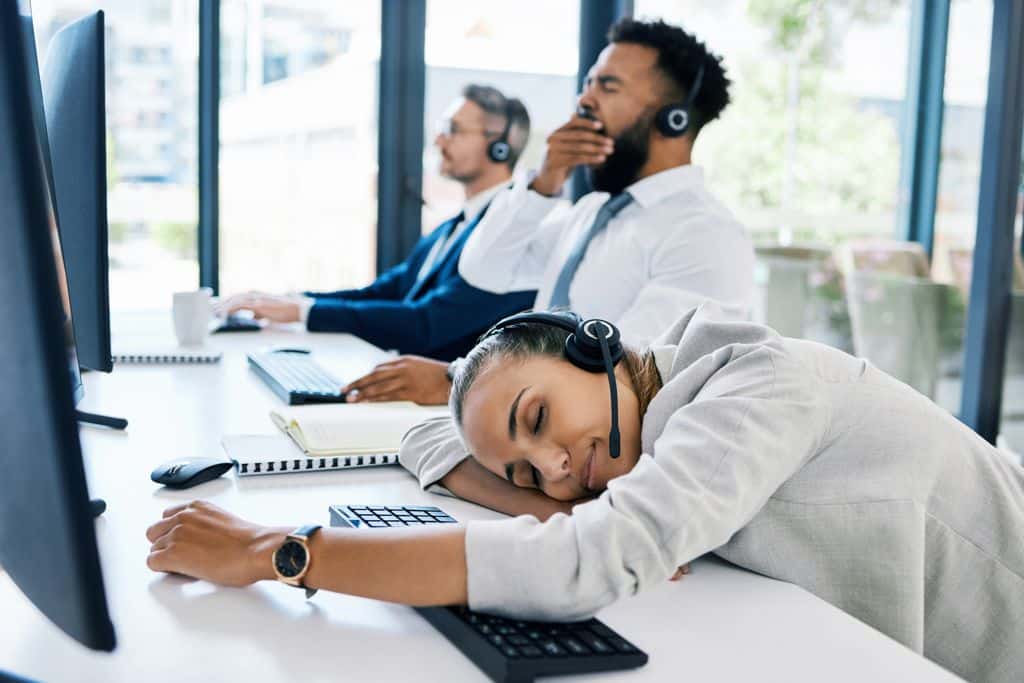 Learn how organizations like yours are using incentives to drive engagement in 2023
Here's what to expect in the coming year: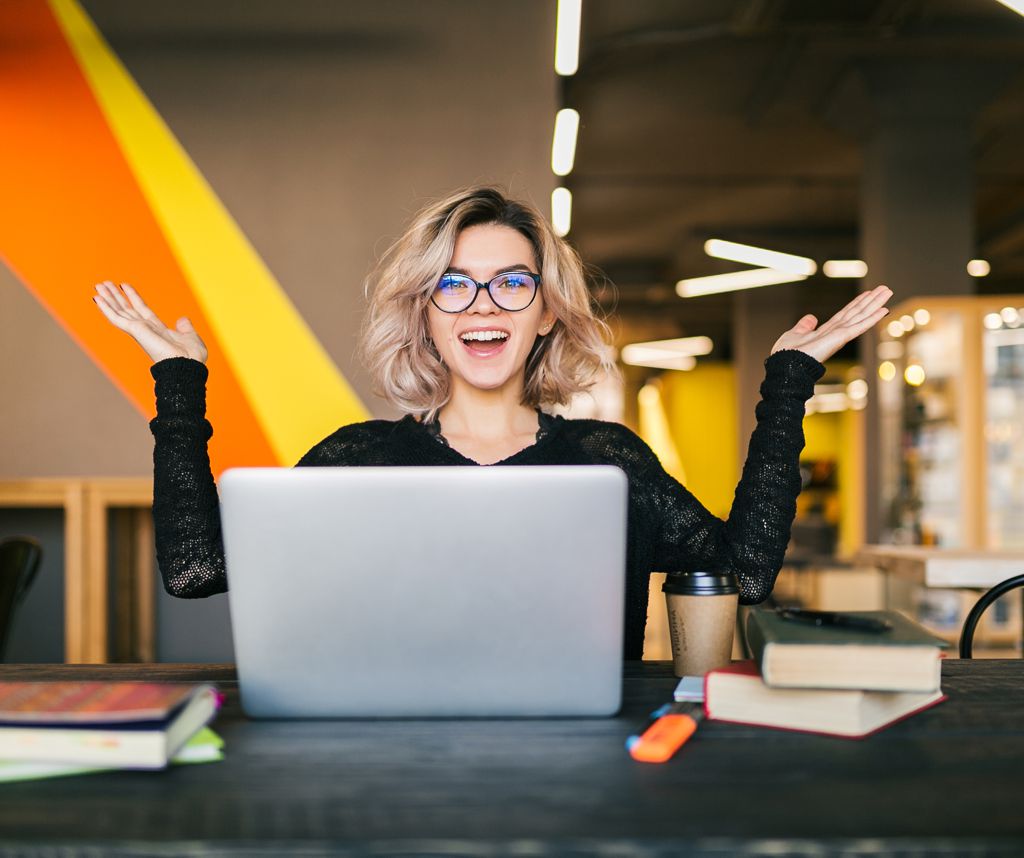 Regular incentives offer a flexible, cost-effective, and creative alternative that can keep employees motivated and engaged. Here are a few reasons why smaller employee incentives may be more beneficial:
Increased Frequency: With smaller incentives, employers can offer rewards more frequently to help to keep employees motivated and engaged. 
Greater Flexibility: Smaller incentives can be tailored to individual employees' needs and preferences, which increases their perceived value. 
Lower Cost: Smaller incentives are less expensive and permanent as compared to salary increases or other perks that may demotivate if they can't be sustained long-term.
Better Tracking and Evaluation: With smaller incentives, it is easier to track and evaluate their effectiveness, which can help employers to adjust their incentives as needed. 
Personalized Recognition: Personalized recognition can also help to build stronger relationships between employees and their peers and management.
Why Smaller Incentives Work
Research has long shown that smaller rewards can be more effective in motivating deeper and lasting behavior change.
Cognitive dissonance theory suggests that smaller incentives may work better because they are perceived as internally motivated.
External rewards like big discounts and free prizes can undermine intrinsic motivation and the behaviors you seek to reinforce.
Psychologists have long known that while bigger rewards can indeed motivate action, smaller rewards can be more effective at generating deeper, lasting change by inspiring larger shifts in favorable attitudes and positive emotions.
The more employees conclude that their actions were driven by external rewards, the less likely they are to change their internal mindset. If the reward is bigger, they are more likely to conclude it was for the benefit of the reward itself. But if the reward is smaller, it's more likely tied to enjoying the action.
Read more by Douglas Van Praet at Psychology Today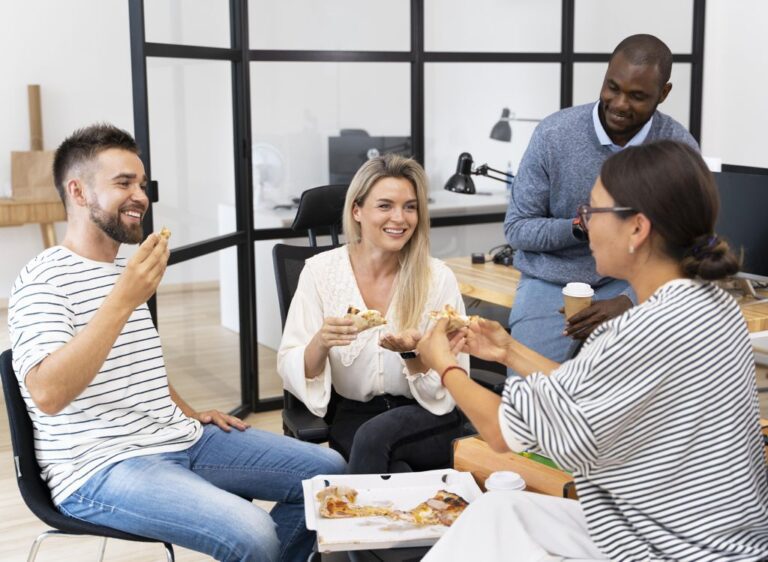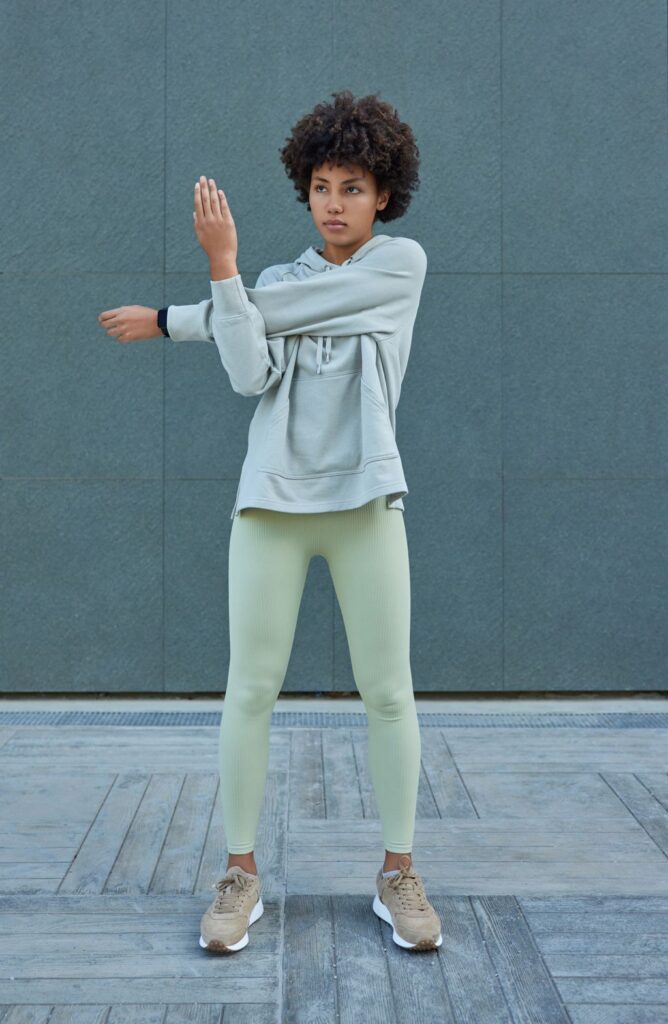 Nearly 60% of employees reported that they are stressed at their jobs every day, according to a 2023 Gartner HR practice report in the Harvard Business Review.
The threat of recession and potential workforce reductions create further uncertainty for employees, ultimately resulting in less engaged, uncertain, and unsatisfied employees. Disengaged workers have a negative effect on productivity, company image, and morale.
Consider adding stress and wellness-focused gift cards to your mix:
Spa and Massage Gift Cards:  Zeel, Elements Massage, or local spas offer gift cards that can be used for a relaxing massage, facial, or other spa treatments.
Yoga and Fitness Gift Cards: Use a local gift or Visa gift cards for yoga, Pilates, or fitness classes.
Retail Therapy Gift Cards: Amazon, Target, or local bookstore gift cards that can be used to purchase books, clothing, or other items to help relieve stress.
Experience Gift Cards: Brands such as Groupon, LivingSocial, or Airbnb offer gift cards for experiences such as wine tastings, cooking classes, hot air balloon rides, and other stress-reducing activities.
Nature and Adventure Gift Cards: Brands such as REI, Columbia or local parks offer gift cards for outdoor activities such as camping, hiking, or kayaking.
Beauty and Self-Care Gift Cards: Brands such as Sephora, Ulta, or local salons offer gift cards for beauty treatments, haircuts, or makeup services.
With over 85,000+ National, International, and Local gift card options, Merchandise, and Payments you curate a dazzling selection of stress-focused choices for even the most diverse audiences.
Employee engagement efforts accelerated in the second half of 2022, with continued growth expected in 2023 as managers and HR professionals struggle to improve employee commitment and involvement.  
Almost any activity can help drive employee communication, interaction, and engagement: 
Employee Rewards: Gift & Merchandise cards can be offered as a reward for outstanding performance, meeting goals, or as part of an employee recognition program.
Happy Hour: Provide pre-paid Visa gift cards to managers or individual employees to gather at their favorite spot for an informal after-work get-together over food or drinks.
Onboarding: Provide Coffee or Lunch to new employees as a welcome gift to help them get started on the right foot and feel valued.
Employee Appreciation Gifts: Offer a choice of gift cards or merchandise during special occasions such as holidays, birthdays, or anniversaries to show employees they are appreciated.
Events for Employees: Trivia, speed networking, team building exercises, volunteer opportunities.
Employee Engagement Surveys: Use gift cards as a thank you for employees who complete engagement surveys, providing valuable feedback on how to improve the workplace.
Employee Wellness Activities: Offer gift cards as incentives for employees who participate in wellness activities, promoting a healthy work-life balance. Golf, bowling, hikes, etc.
A highly engaged employee is more likely to be productive, motivated, and dedicated to their job.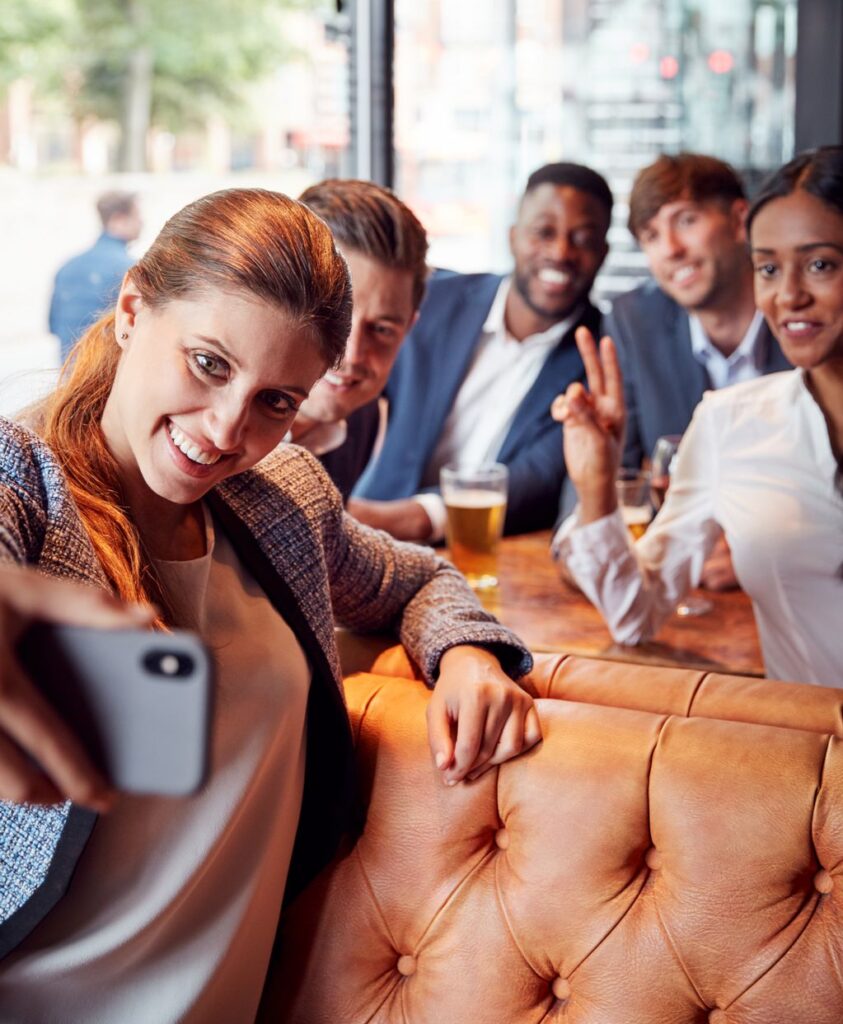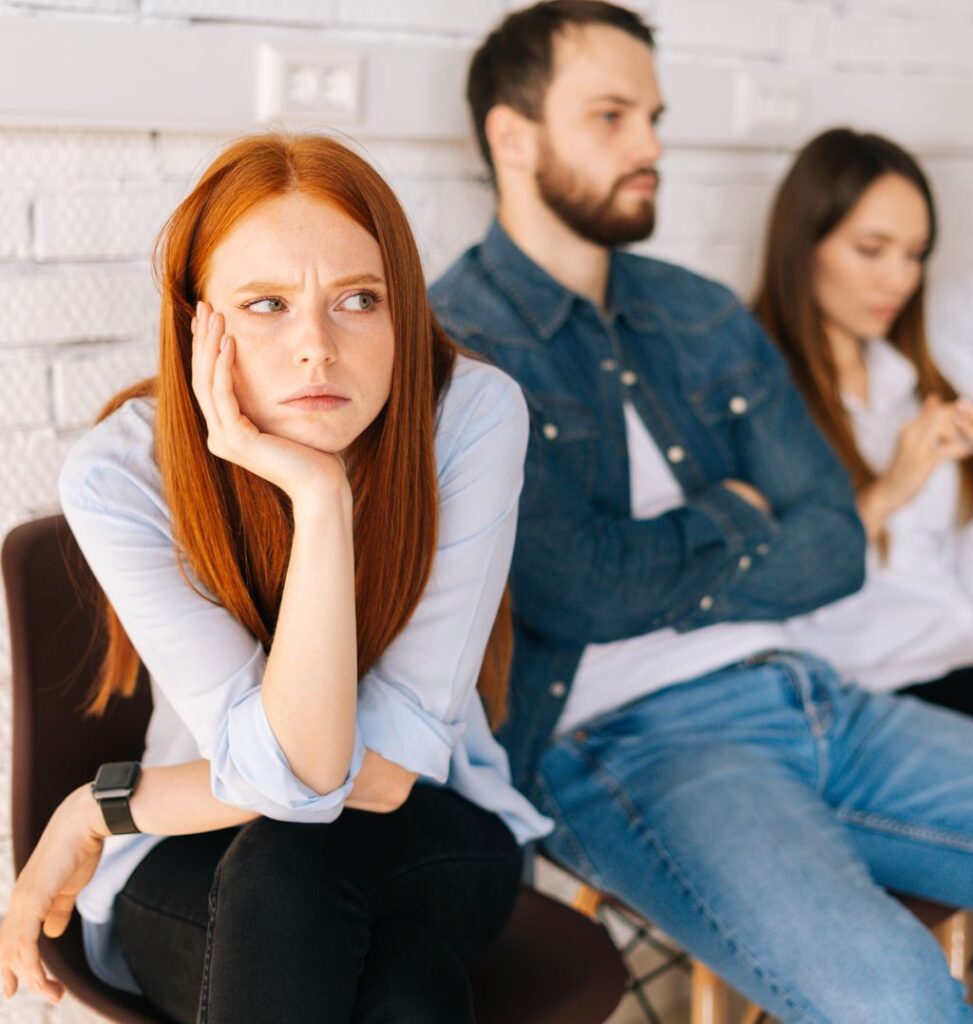 Why use Incentives to Drive Engagement?
Employee retention is critical to the success of your company, and hiring is costly.
The great resignation is still top of mind.
When employees feel valued, they perform better.
Employees who know they're contributing positively to the organization feel more valued.
Employees who see the results of their contributions and are acknowledged for them will work harder.
Thousands of HR professionals use TruCentive to recognize employees around the world. Whether it's a symbol of appreciation for the entire organization, enabling managers, or focusing on specific individuals, we make it easy and cost-effective.
The average U.S. claim rate on digital employee incentives under $100 is eighty-four percent. That means you are paying a 16% premium on every incentive. With TruCentive, you only pay for claimed incentives, no waste!
Last year, organizations that used incentives to engage and recognize employees on National Employee Recognition Day spent under four people hours for planning and budgeting, yet over 36 hours managing the delivery process. With TruCentive, we'll help you design and deliver recognition for one to ten thousand employees that will delight your recipients in less than two hours!
We make it easy; we'll help you design your delivery and message, add your logo, and personalize your design. When it's time, we can help you load and delivery your list and show you how easy it is to add that new employee or change a delivery!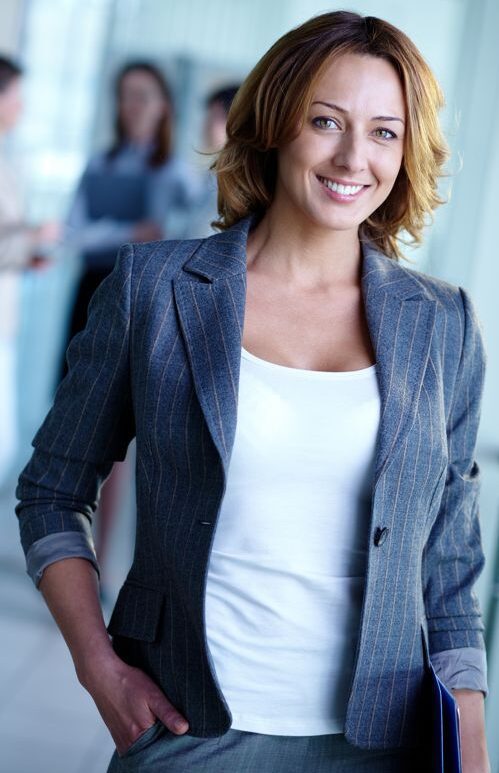 85,000+ Gift Cards in 150 Countries
Deposit to Debit Card, Bank Account, PayPal, and Venmo
MasterCard, Visa, and AMEX
Thousands of merchandise options
In less than 60 minutes we'll work with you to:
Choose your template and personalize your project
Edit your message & logo
Select gift card options
Send via SMS or Email
There's no obligation and no credit card to get started sending examples
Sign up and try us out! If you would like a setup call after you have had a chance to experiment, no problem
There's no obligation and no credit card to get started sending examples.

Use powerful features to quickly create professional-looking incentive deliveries
With a TruCentive subscription, you get technical support for all your team members so you can get back to your project fast
Reimagine your productivity
Eliminate the time and frustration managing the procurement, delivery, and management of your rewards and incentives deliveries