Calculating ROI of Your Next Incentive Program
Four Insights That Will Permanently Change How You Deliver Rewards, Gifts, and Incentives
Getting the most from your Sales, Marketing, or HR budget is more critical now than ever. You're likely leaving money on the table with your current Reward, Gift, and Incentive programs. Here are four statistics that may change how you evaluate incentive program ROI.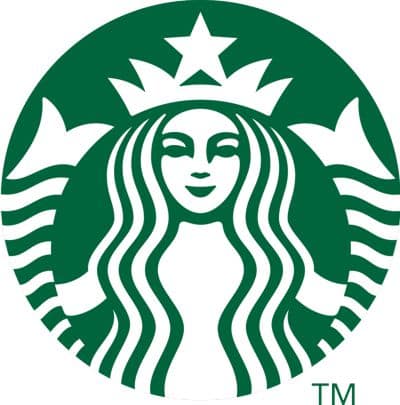 Starbucks claimed $181 million in revenue from money on gift cards and loyalty accounts that customers didn't spend in fiscal year 2021  — a figure that amounted to about 4.3% of its net income. 
Source: pymnts.com
"Together Walmart and Starbucks held about $3.5 billion in deferred gift card revenue," said Lael Brainard, a member of the Federal Reserve Board
Source: marketplace.org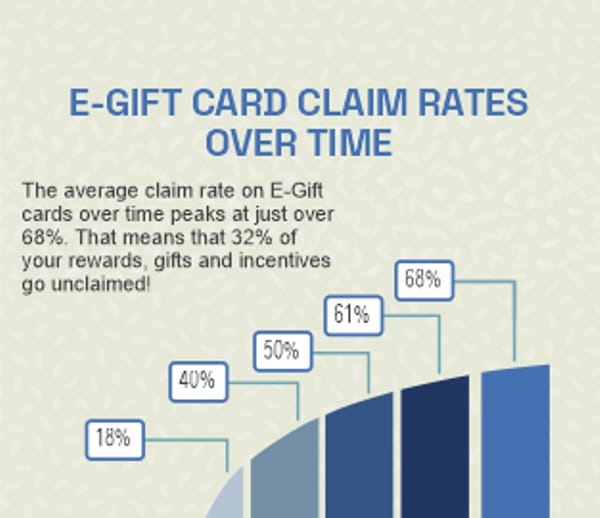 Schedule some time with us!
1. No "canned demo" We want to show you our stuff, but based on your application or interest.
2. No obligation:  It's just a demo! We want to ensure a fit just as much as you do!
3. No credit card:  If you want to sign up, TruCentive is free to try — no credit card is required to send samples.
4. No minimum:  Add a few dollars or a few thousand.
5. No setup fee: We'll spend time with you to design a stunning delivery that makes you and your organization look good.