Kate Farms goes digital for surveys.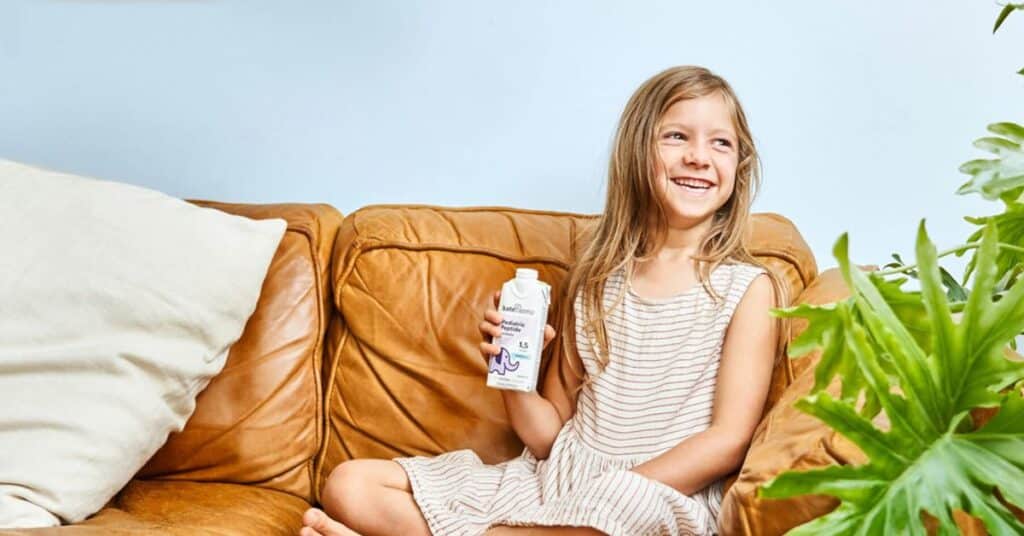 Kate Farms was looking for an innovative and efficient way to deliver digital compensation for completed surveys with the ability to track and audit those results.
The Kate Farms Case Study covers how:
Increased the number of survey respondents
Reduced the length of time needed to reach response goals
Incorporated compensation through REDCap delivery
Improved visibility internally with real-time compensation data and metrics
"I'm so grateful that we were able to use your services for this research study – without it we would likely still be collecting data! AND because of how quickly we got responses, we were able to submit some of the data as an abstract to one of our largest annual conferences"
Vanessa Millovich (Carr)
Clinical Nutrition Manager
Kate Farms
Encourage Healthy Activities
Kate Farms is a medical nutrition company offering plant-based, nutritionally advanced formulas that are better tolerated. The company started when a little girl named Kate was failing to thrive because she couldn't tolerate any of the available formulas. Her parents had the transformative idea to use organic ingredients without allergens commonly used in other conventional formulas. Now, many people are using these formulas for tube feeding and enjoying them as supplemental nutrition.
Enhance your brand with every engagement while keeping 100% of the value of unclaimed incentives.
Build brilliant incentive deliveries that enhance your brand. 
No credit card required to build sample deliveries of your favorite gift cards