85,000+ Local Card Options
Local spending is vital to the economy of every community! Organizations can now encourage their employees, customers, and partners to support their community via local Gift Cards!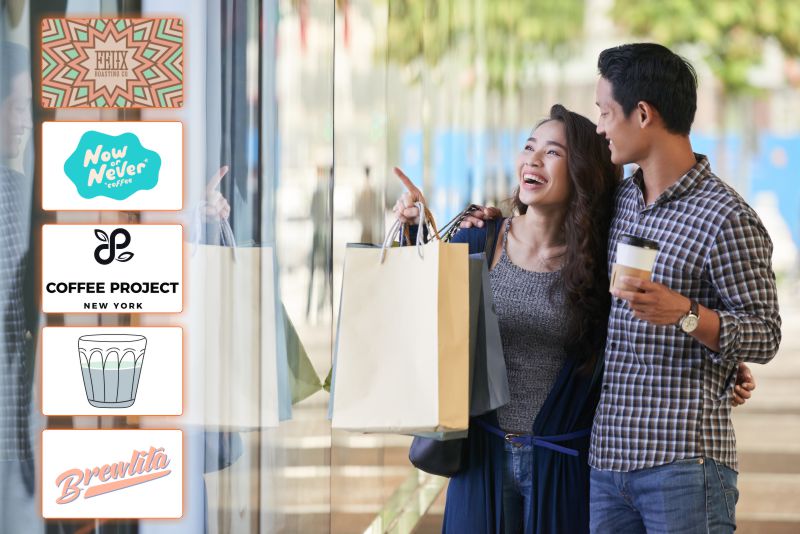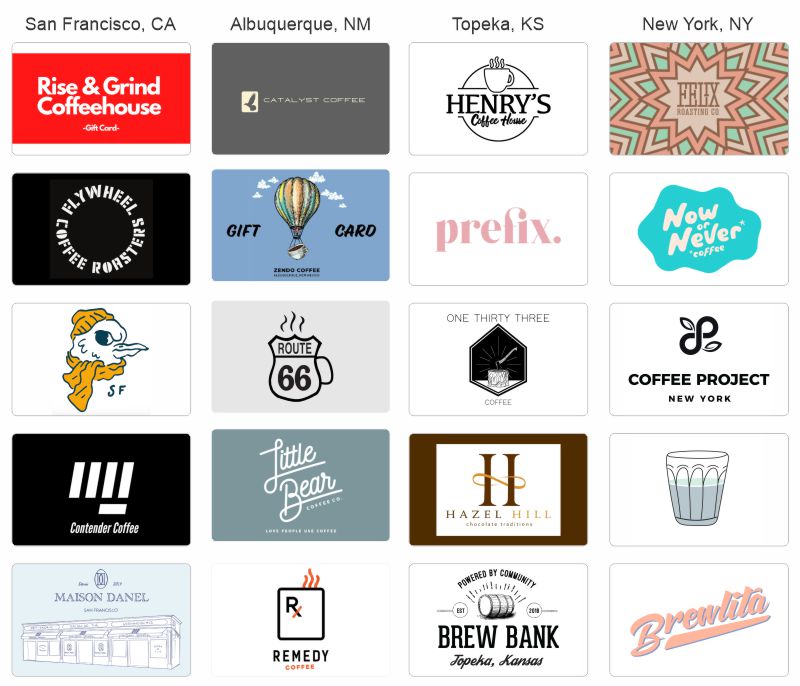 Focus Where Your Employees Live and Work
Shopping locally allows money to be cycled back into the community. This means opportunities for local businesses to give back through sponsorships and community events. Investing in your area is an easy way to pay it forward to people in your community.
Shopping local also helps ensure your tax money (which will be spent anyway) goes back into your regional tax base. Local taxes are then used for parks, roads, and community improvements which we all benefit from daily.
Small Business Saturday and National Small Business Week helped jumpstart a trend of shopping locally and are celebrated nationally in communities big and small. However… shouldn't we be supporting our community businesses year-round?
More Choice, More Community
Whether your organization has a single location or multiple locations, offering local gift cards lets employees, customers and partners shop locally and support their community no matter where they are. 
Select specific local cards by zip code, keyword, and/or category.
Curate your list and let your recipients choose.
Offer the whole catalog – with over 85,000 options, there's something for everyone.
Create different projects and curated lists for different locations.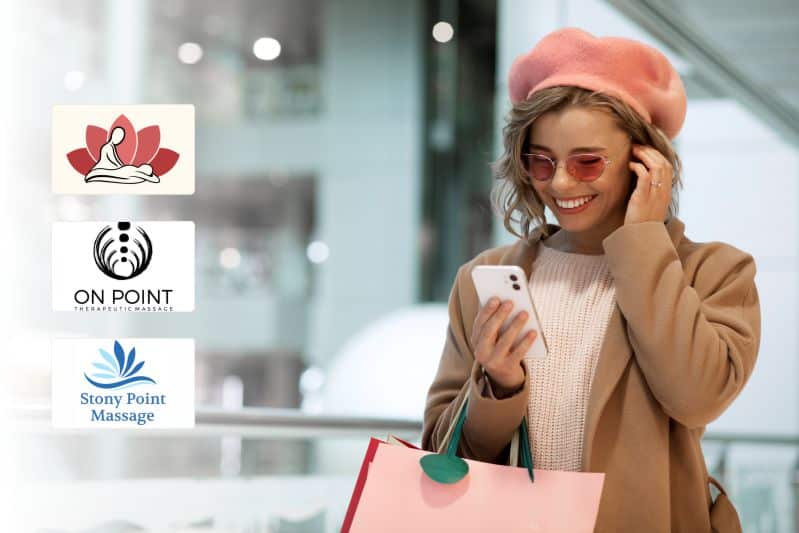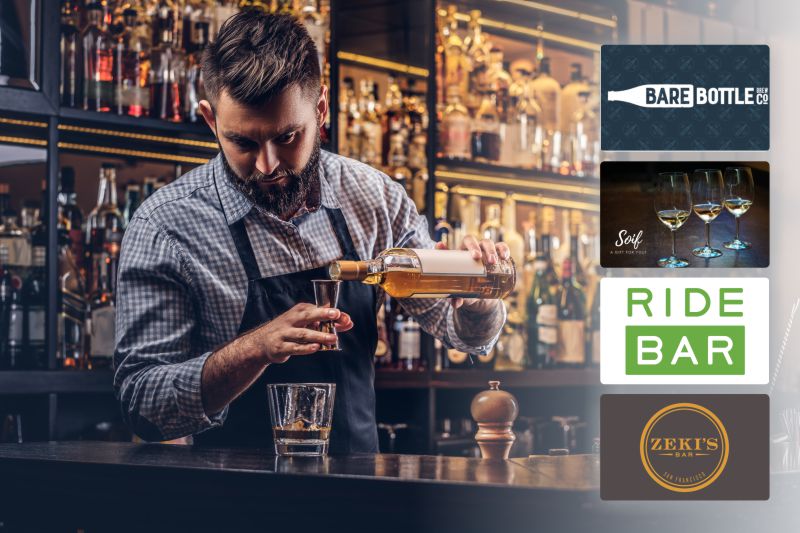 Include Your Favorite Local Merchants
TruCentive uses the Square gift card Marketplace to offer organizations "Shop Local" gift cards. More than 85,000 retailers use Square to offer gift cards.
If you have a favorite merchant you want to include in your "shop local" program, it's easy for any seller to offer and redeem gift cards via Square with no special equipment or monthly fees. 
Support:
Cities
Regions
Downtowns
Neighborhoods
Lead an actionable shop local revolution right in your erea!
Enhance your brand with every engagement while keeping 100% of the value of unclaimed incentives.
Build brilliant incentive deliveries that enhance your brand. 
No credit card required to build sample deliveries of your favorite gift cards