Make Employee Recognition a Year-Round Resolution for 2023
With economic softening and the talk of a looming recession, organizations may have less pay flexibility in the new year. Affordable employee recognition events are more important than ever.

Of course, pay, benefits, and workplace flexibility remain the key expectations of employees. But it's also critical to engage employees in other ways. It's more important than ever to budget for recognition programs, spot incentives and less-tangible benefits. It's time to ramp up the fun aspects in everything you do to recognize and reward employees.
The single most important driver
Great Place To Work-Certified company O.C. Tanner looked at employee engagement and found that 37% of their workforce considered personal employee recognition as the single most important driver of encouraging them to produce better work more often.
In fact, that was far higher than the 7% who said "pay me more" was the most important driver of great work.
A study by Great Place To Work also showed that "recognition makes employees feel promotions are fair, spurs innovation and extra effort," when it analyzed 1.7 million employee survey responses.
Nearly 80% of people admitted to abandoning their New Year's resolutions by February every year, according to Forbes.
You know the story. The first few weeks of January have gyms packed to the gills and then the crowds slowly fade away. 80% of Americans who make a New Year's resolution had failed by the start of February. Just 8% keep resolutions all year according to recent studies.
Don't let your employee recognition fall victim to the same dynamic. One survey found that 65% of employees haven't received any form of recognition for good work in the last year!
Plan for Success

Delegate to Managers

Be Consistent

Include Fun

Avoid "All work/ no play"

Make it Part of  Management Objectives

Plan for Peer-to-peer recognition

Learn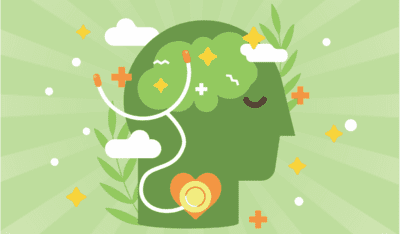 A healthy workforce is good for the business. It's also a chance to encourage employees to engage in healthy behavior and to reward employees. Rewards and incentives such as fun merchandise, gift cards or payments are both effective motivators for encouraging employee health as well as a strong signal of the importance you place on wellbeing. And healthy organizations may also pay lower insurance rates.
Be Inclusive
Many significant milestones may be celebrated. Employee recognition should include and reward all employees for their contributions.
Years of Service anniversary
Company anniversaries
Birthdays
Overall company milestones and results
Just for Fun!
Pizza meeting onsite or remote
Virtual happy hours
Coffee-break
Business Metrics
Easy-to-measure business metrics can be celebrated individually and departmentally. Business results, like achieving sales goals or achieving high customer service satisfaction scores, are significant. It's important to recognize and reward them.
Revenue goals
Development goals
Customer satisfaction
Trouble tickets cleared
And don't forget plenty of the informal "Thank you!"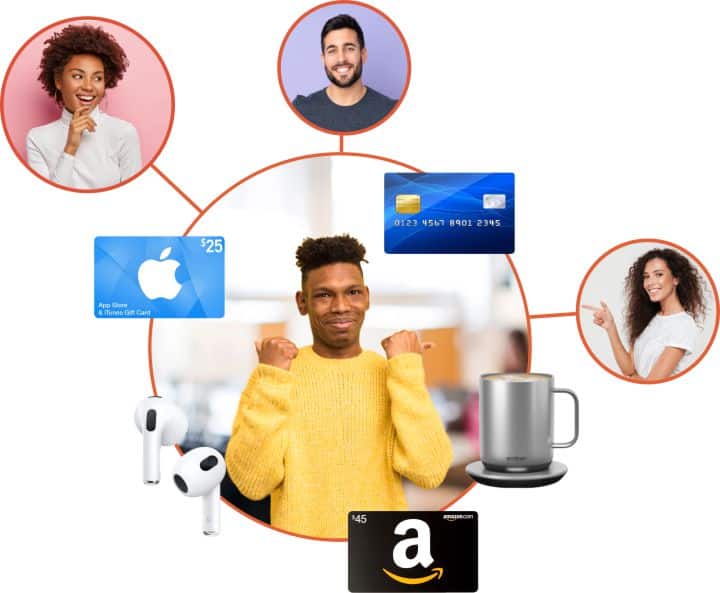 Key Performance Indicators (KPIs) and numerical metrics don't necessarily apply to every employee.
But every person should be acknowledged.
Teamwork and impact within the organization may also be celebrated – and rewarded.
Make sure that managers take the opportunity to thank employees on a regular basis for accomplishing great work, for putting in extra effort, or for helping their own team by mentoring and collaborating with others.
Communication
Collaboration
Positive Feedback
Taking Responsibility
Commitment
Participation
Encouragement
Planning
It's important to reward employees. Two research studies that The Happiness Advantage author Shawn Achor was involved with suggest that successful recognition programs can help scale organic praise, have a high ROI, and lead to significantly higher levels of employee performance and engagement, and increased customer loyalty, as measured by net promoter scores.
Employees work more productively when recognized.
Morale can be increased
Increased sense of belonging to the organization
Work proficiency improves
Increase collaboration
Satisfied employees decrease turnover, reducing the costs of hiring new staff.
Give fantastic local incentives and rewards  – (and you keep 100% of the value of unclaimed incentives)
Build brilliant incentive deliveries that enhance your brand. 
No credit card required to build sample deliveries of your favorite gift cards