Research Incentives and Rewards
Incentives and rewards can be powerful tools for encouraging participation and engagement in research activities, such as gathering Net Promoter Scores (NPS), conducting User-Interface (UI) design studies, and organizing focus groups.
TruCentive has simple and effective tools that can motivate participants to contribute to your research projects.
Participants are more likely to stay engaged and complete tasks and projects if they receive rewards at different milestones or at your study's conclusion.
Eliminate waste - Only pay for claimed incentives
OVERCOMING RELUCTANCE TO PARTICIPATE
Try it! Send sample incentives to yourself or colleagues in minutes. No credit card is required to design and send stunning samples to show how your organization can improve enrollment, engagement, and retention.
Ensure that potential participants fully understand the purpose, and benefits of the research.
Assure participants that their responses and participation will be kept confidential, unless otherwise agreed and that their privacy will be protected.
Highlight the benefits of participation, which could include access to new features, incentives and compensation, and the opportunity to contribute to product or service features.
Offering multiple options for incentives increases participation.
The top five most popular gift card choices are Visa, Amazon, Target, Starbucks and Best Buy 
Provide options for participation that accommodate participants' preferences and constraints, such as offering remote participation or flexible scheduling.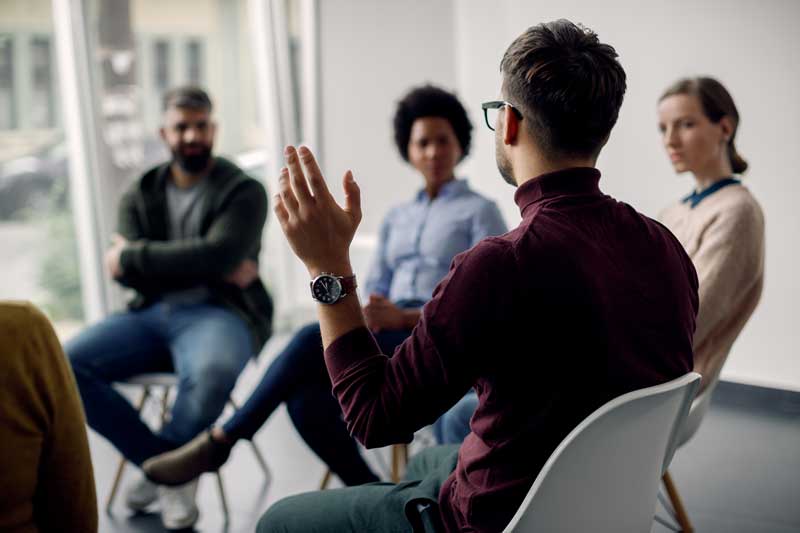 I only learn things when I ask questions.
Three benefits to a research program with well thought out incentives
1. Increased Participation
Incentives motivate people to participate in research activities. Whether it's an NPS survey, UI design feedback, or attending a focus group, a tangible reward can make people more willing to invest their time and effort.
When participants are motivated by incentives, they are more likely to provide thoughtful and accurate responses. This can lead to higher-quality data from your research.
Providing incentives can help create a positive experience, increasing future research participation and enhancing goodwill.
EASY, ATTRACTIVE & FLEXIBLE
Straightforward incentive administration allows researchers to allocate their time to the studies rather than to logistical issues. 
For subjects, prompt and hassle-free incentive redemption is important. A good experience acknowledges their valuable participation ensuring they feel valued and respected in the process.
Attractive and compelling incentive options recruit more subjects and retain them longer. Incentives are a perfect "thank you" for research participation.
Many research studies, especially multi-part research, fail because participants end participation early.
Flexibility in managing incentive and reward delivery via SMS, email, or in-person with the ability to resend, edit, or revoke deliveries at any time puts you in control of incentives. 
Flexibility of choice lets you easily select incentives to offer with options ranging from Visa, AMEX, 3,000+ merchant gift cards, local vendors and physical card options.
Spend 20 minutes getting to know how TruCentive can support your research success and increase enrollment and participation.
We're changing the way incentives are delivered!
Offering focus group and research participants a choice of gift cards or payment methods encourages participation in your research.
Increased sense of control
When participants are given a choice of incentives and rewards, they feel more a greater sense of involvement.
Enhanced motivation
By allowing participants to select an incentive or gift card that is most meaningful to them, they are more likely to be motivated to contribute to the success of your research.
Positive association
Receiving a "desired" reward creates a stronger positive association with the research and its organizers.
Perception of value
Selecting a gift card or payment that is personally relevant to them increases the perceived value of the incentive.
By offering a choice of incentives to participants, researchers create a positive and rewarding experience, which can lead to increased motivation, engagement, and willingness to participate in future research.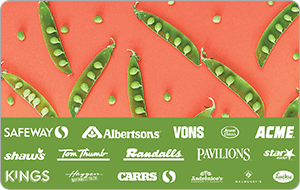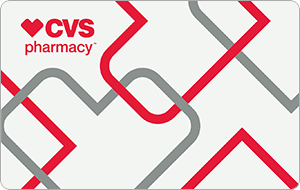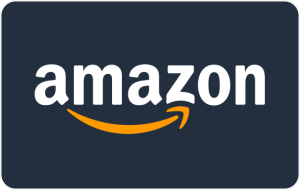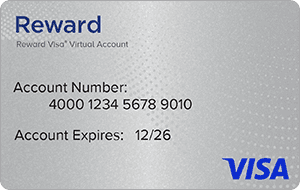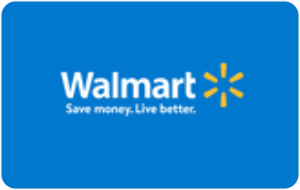 "Without data, you're just another person with an opinion."
"Research is formalized curiosity, it is poking and prying with a purpose."
"Research means that you don't know, but are willing to find out"
A simple and rewarding experience
The focus group and research reward process should be seamless and flexible for subjects.
A better experience leaves a lasting impression, enhances retention and helps ensure the success of your research.
Gift and reward choices can be delivered to your research participants via email, SMS message, or printed for in-person delivery, depending on preference. 
Initial incentive award messages can be followed up with automated reminders to help assure that all participants are included. Messages may also be sent Post-claim to add an extra "thank you," to solicit further feedback or information. 
Day 0 – Initial incentive delivery
Day 1 – Reminder of unclaimed incentive
Day 5 – Reminder of unclaimed incentive
Day 15 –  Additional reminders as needed
A final reminder 5 days prior to the expiration of your incentive offer
Email, SMS, or in-person delivery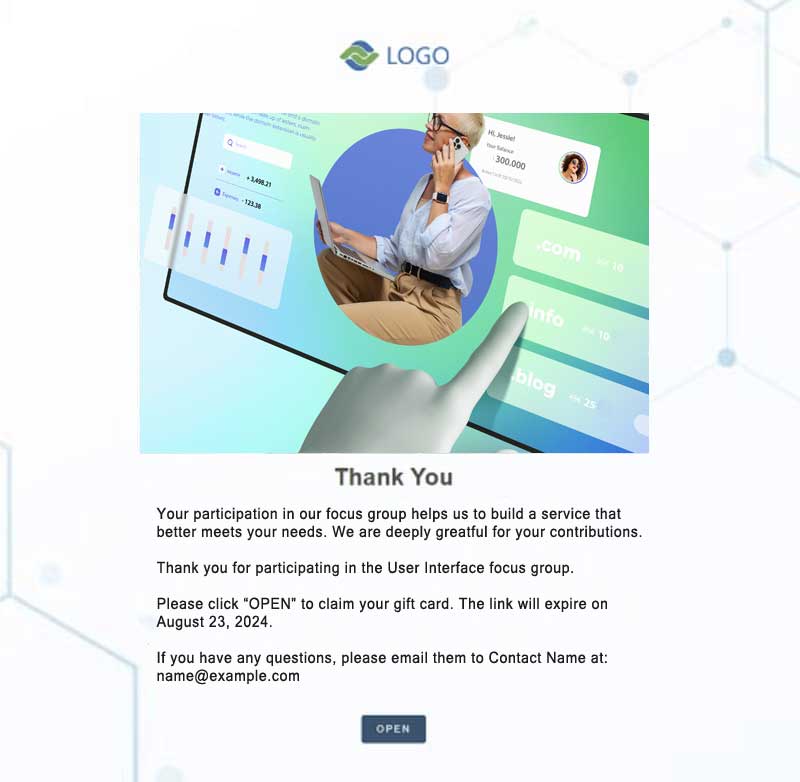 Research participant incentive and reward claim page
A choice of incentives can improve enrollment & retention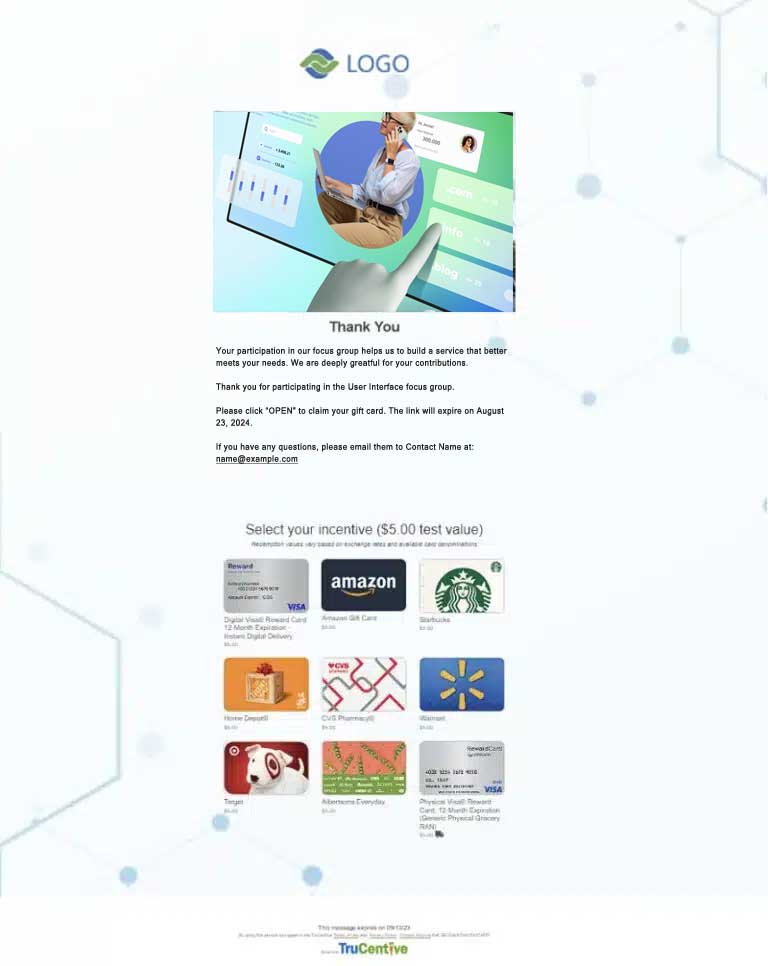 Convenience & Flexibility
The research incentive sending process should be uncomplicated, seamless and flexible for administrators.
Administrators may choose to deliver incentives via email, SMS message, or printed for in-person delivery, depending on your preference.
Initial incentive award messages are followed up with automated reminders to help assure that participants claim their reward.
Post-claim messages may be used in various ways, including additional feedback requests to reinforce the importance of your study or add an extra thank you. 
Day 0 – Initial incentive delivery
Day 1 – Reminder of unclaimed incentive
Day 5 – Reminder of unclaimed incentive
Day 15 –  Additional reminders as needed
A final reminder 5 days prior to the expiration of your incentive offer
Incentive and Reward Delivery
Add subjects individually or load a complete list.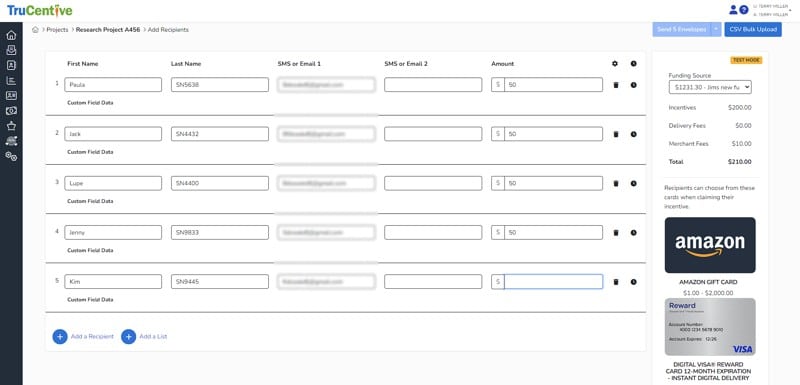 Incentive and Reward Delivery

1. No "canned demo" We want to show you our stuff, but based on your application or interest.
2. No obligation:  It's just a demo! We want to ensure a fit just as much as you do!
3. No credit card:  If you want to sign up, TruCentive is free to try — no credit card is required to send samples.
4. No minimum:  Add a few dollars or a few thousand.
5. No setup fee: We'll spend time with you to design a stunning delivery that makes you and your organization look good.
3,000+ Major Brand Gift Cards – 150 countries
85,000+ Local merchant gift cards
You choose or let your recipient enter their zip code and choose
Pre-Paid Visa & MasterCard cards – Digital and Physical Options
10,000+ Merchandise options – No shipping, no markup
Payments – Deposit to Debit Card – Deposit to Bank Account – PayPal (300+ countries) & Venmo
TruCentive gives you the tools to deliver rewards and incentives in ways that magnify your brand and delight your recipients.
Sign up and try us out! If you would like a setup call after you have had a chance to experiment, no problem
There's no obligation and no credit card to get started sending examples.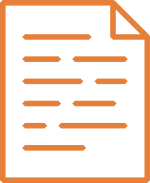 Use powerful features to quickly create professional-looking incentive deliveries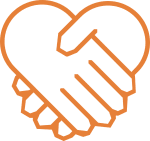 With a TruCentive subscription, you get technical support for all your team members so you can get back to your project fast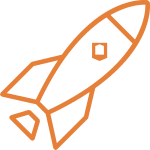 Reimagine your productivity
Eliminate the time and frustration managing the procurement, delivery, and management of your rewards and incentives deliveries