Service and Anniversary Awards
Build a workplace culture that values employees
Service and anniversary awards go a long way towards building a workplace culture that employees perceive as valuing them. Recognition that honors and rewards employees for long-term commitment and contributions to an organization motivates and encourages employees to stay with the organization.
Service and anniversary awards are not a substitute for caring management, career growth, pay or work-life balance. They are just one part of creating an organization that has a positive and productive culture.
Surprisingly, not every company is taking advantage of this simple and effective form of employee engagement.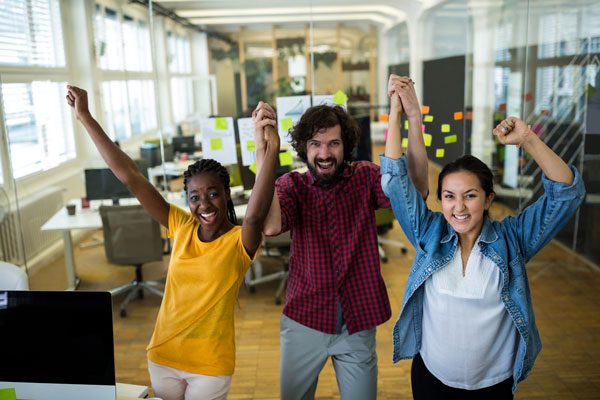 Gallup, the global analytics and advice firm, published some startling findings in its recent report on Transforming Workplaces Through Recognition.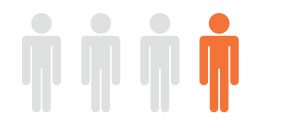 Only one in four employees feel strongly feel connected to their culture.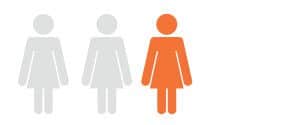 Only about one in three strongly agree they belong at their organization.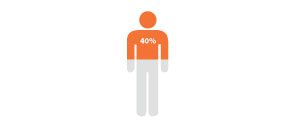 40% of employees report receiving recognition only a few times a year or less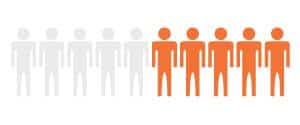 Almost half of employees where recognition doesn't hit the mark are likely to be looking for job opportunities.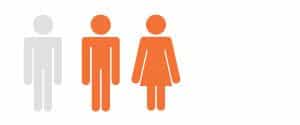 Nearly two in three leaders say their organization doesn't have a budget allocated to recognition.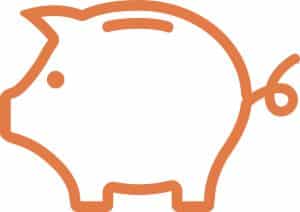 A culture of recognition can save a 10,000-employee company up to $16.1 million in turnover costs annually.
The benefits of effective recognition
The benefits of effective recognition programs are clear. Employees report they are five times more connected to the company culture when recognized and rewarded.
Recognizing years of service or their anniversary date can make employees feel valued and appreciated, which typically leads to increased job satisfaction and organizational loyalty.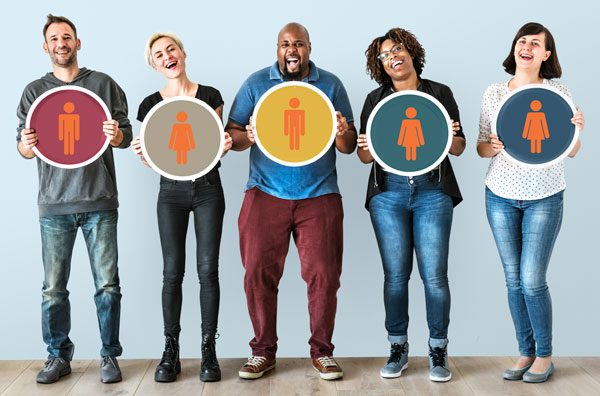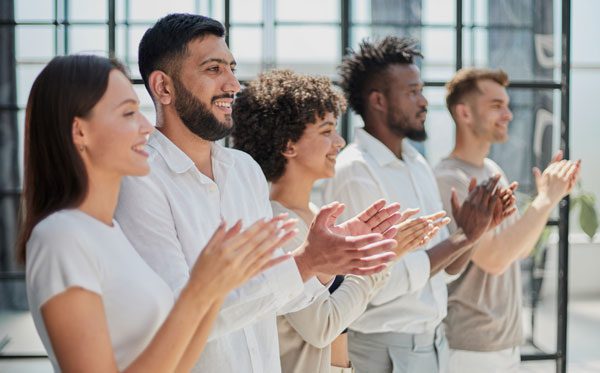 It's vitally important for companies to consider incorporating service and anniversary awards as part of their employee engagement and recognition programs.
Service and anniversary awards are a perfect method for organizations to show appreciation and recognize employee commitment and loyalty. Awards can be in the form of physical items, such as plaques, trophies, pins, or certificates, as well as non-material rewards, such as cash bonuses, extra time off, or other incentives.
Award ceremonies should be conducted publicly. Plaques, certificates, and trophies are usually delivered to commemorate the award. All employees should get an opportunity to see and share in the event. It's a great time for a pizza party or other group event, either in-person, or in a virtual event.
Awards are typically given to employees who have completed a specific number of years of service with an organization, such as 1 year, 5 years, 10 years, 15 years, etc., or on the anniversary of their employment start date.
A reward-gift component is a great way to make the award more memorable and to personalize it for the recipient. The gift portion of the award can be accomplished separately from the awarding of the certificate, plaque, or other token.
Increasingly awards are structured to allow the employee to choose from a curated selection of items delivered digitally. These gifts take the form of payments, gift cards – including national, international, and local options – and merchandise.
Recipient Choice
Allowing employees to choose a gift from a set of appropriate choices can increase the perceived value and memorability of the award. The act of choosing can create a sense of ownership and emotional connection to the gift. Flexibility is key, as everyone has different tastes and preferences. A gift that you've been wanting for a long time is perceived as valuable because it enhances your daily life in a meaningful way.
The perceived value of a reward is subjective. The ability for recipients to choose a gift is just one potential consideration that can positively impact that perception.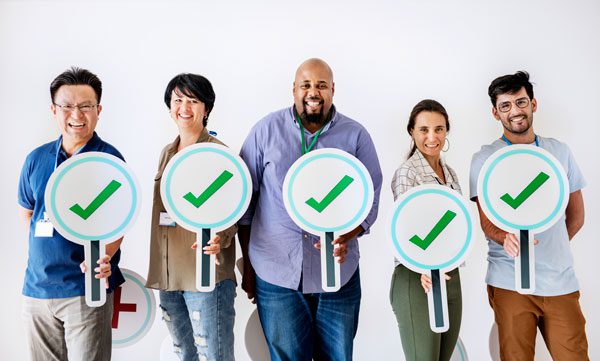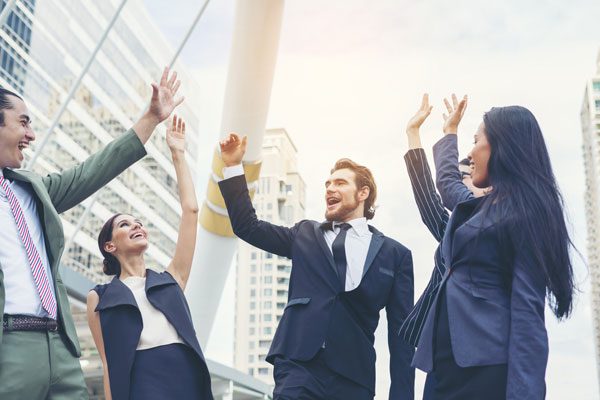 Retention
Service and anniversary awards help organizations retain employees by showing employees tangible demonstrations of their value to the organization. Recognizing employee tenure and loyalty is one universal opportunity to acknowledge employees. Service recognition helps create a sense of pride and attachment to the organization, increasing long term retention.
Culture
Recognizing employees influences organizational culture where employees feel appreciated and recognized for their efforts. This leads to improved morale, and team spirit, which can boost overall productivity and performance.
Industry Appeal
Organizations that value employees develop a positive reputation as an employer. Reward programs are one component of earning a positive image as an organization that values employees and helps in recruitment.
Commitment
Service and anniversary awards recognize employee's long-term commitment and contribution to the organization, which can boost employee motivation and engagement.
Engagement 
Engaged employees are more likely to be satisfied with their jobs, more committed to their employers, and more likely to contribute to company goals and objectives.
Productivity
Engaged employees are more likely to be productive. Service and anniversary awards can boost employee morale, leading to increased productivity, performance, job satisfaction and productive interactions with their associates and management.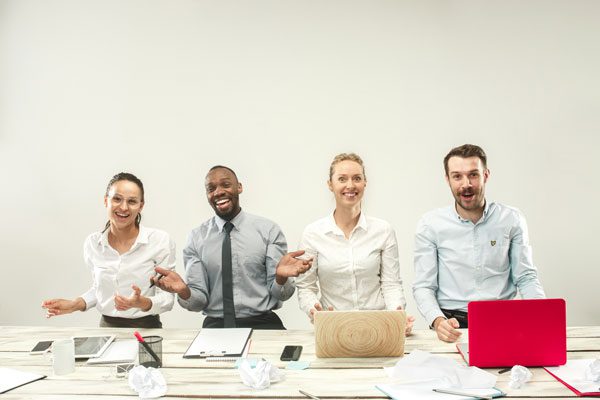 Of course, service and anniversary awards are just part of what makes up an organization's culture. The effectiveness of service and anniversary awards depends on the programs being fair, transparent, and consistently applied.
It's also necessary to ensure that recognition is not limited to just years of service, but also includes other relevant criteria, such as performance, achievements, and contributions to the organization.
Periodic evaluation and feedback from employees can help determine if the programs are having the desired effect and help identify areas for improvement.
Service and anniversary awards can be effective in recognizing and motivating employees. When done well, these awards can have very positive impacts on employees and organizations.
Gallup® and the Gallup Panel™ are trademarks of Gallup, Inc..
https://whc.workhuman.com/rs/862-JIQ-698/images/wh-unleashing-the-human-element-at-work-transforming-workplaces-through-recognition.pdf
Spend some time getting to know TruCentive — incentive catalog — design flexibility — delivery options
Demo Rules Apply:
 No "canned demo" — We want to show you our stuff, but based on your application or interest.
 No obligation — It's just a demo! We want to make sure there is a fit just as much as you do!
 No credit card — If you want to sign up, TruCentive is free to try — no credit card is required to send samples. 
 No minimum — Add a few dollars or a few thousand.
 No setup fee — We'll spend time with you to design a stunning delivery that makes you and your organization look good.
85,000+ Gift Cards in 150 Countries
Deposit to Debit Card, Bank Account, PayPal, and Venmo
MasterCard, Visa, and AMEX
Thousands of merchandise options
In less than 60 minutes we'll work with you to:
Choose your template and personalize your project
Edit your message & logo
Select gift card options
Send via SMS or Email
There's no obligation and no credit card to get started sending examples
3,000+ Major Brand Gift Cards – 150 countries
85,000+ Local merchant gift cards
You choose or let your recipient enter their zip code and choose
Pre-Paid Visa & MasterCard cards – Digital and Physical Options
10,000+ Merchandise options – No shipping, no markup
Payments – Deposit to Debit Card – Deposit to Bank Account – PayPal (300+ countries) & Venmo
TruCentive gives you the tools to deliver rewards and incentives in ways that magnify your brand and delight your recipients.
Sign up and try us out! If you would like a setup call after you have had a chance to experiment, no problem
There's no obligation and no credit card to get started sending examples.

Use powerful features to quickly create professional-looking incentive deliveries
With a TruCentive subscription, you get technical support for all your team members so you can get back to your project fast
Reimagine your productivity
Eliminate the time and frustration managing the procurement, delivery, and management of your rewards and incentives deliveries