Extraordinary Work Team Recognition Day is December 4th!
Work teams rule!

As Steve jobs said during a 60 Minutes interview, "Great things in business are never done by one person; they're done by a team of people."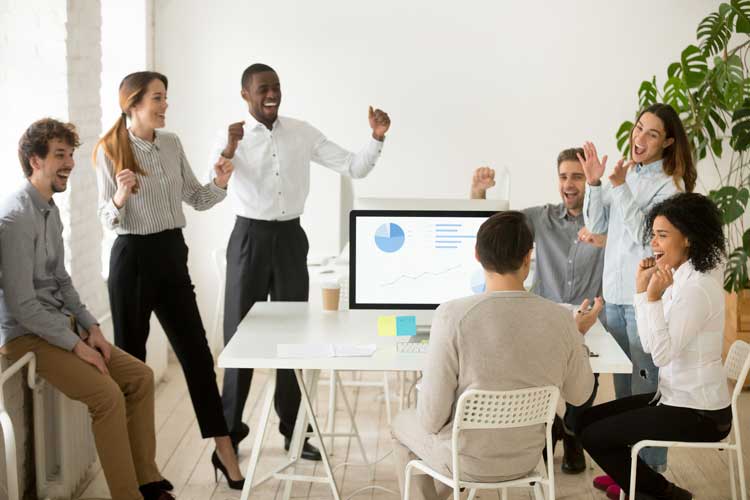 Recognize the work teams in your organization the first week of December
Teamwork is essential to the success of any organization, and Work Team Recognition Day is a great time to show your appreciation. Extraordinary teamwork is the engine that powers organizations forward. Team skills, collaboration, enthusiasm, and energy should be celebrated as enthusiastically as individual achievement.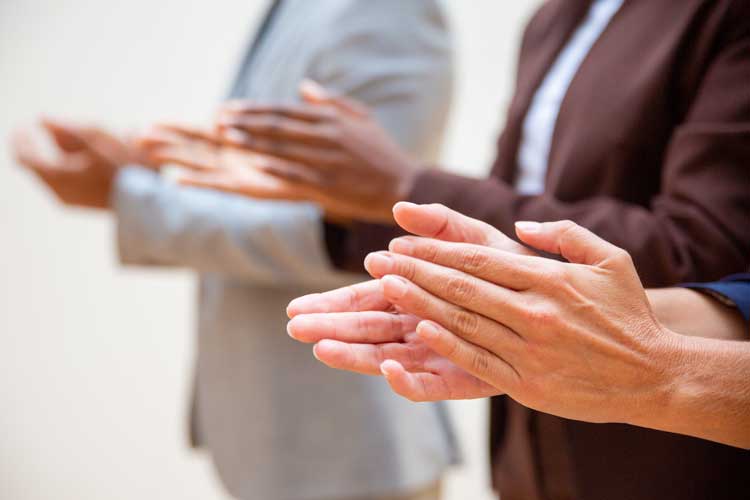 If your workplace depends upon individuals working together towards a common goal, now is a wonderful time to recognize those teams. Recognition is especially appropriate because many professional teams have worked under such unusual circumstances these last few years. Use Team Recognition Day to say thanks with a little extra something to signify your appreciation.
Traits you recognize for Extraordinary Work Team Recognition Day
Countless aspects of extraordinary teams may be celebrated – and rewarded. Business results, like achieving sales goals or achieving high customer service satisfaction scores, are significant. It's important to recognize and reward them.
But not every team has such clear and obvious key performance indicators (KPIs) and numerical metrics. It may be more difficult to define the success of teams that have less evident data points of success.
We are all aware of easy-to-measure business metrics that can be celebrated:
Revenue goals
Development goals
Customer satisfaction
Trouble tickets cleared
But how do you reward teams that are working on other aspects of an organization's mission that don't have clear-cut KPIs? Effective teams run efficient meetings, communicate effectively, and rely on data to build consensus toward productive solutions.
Here are some of the important elements to successful teamwork that may be celebrated.
Communication
Collaboration
Positive Feedback
Taking Responsibility
Commitment
Participation
Encouragement
Planning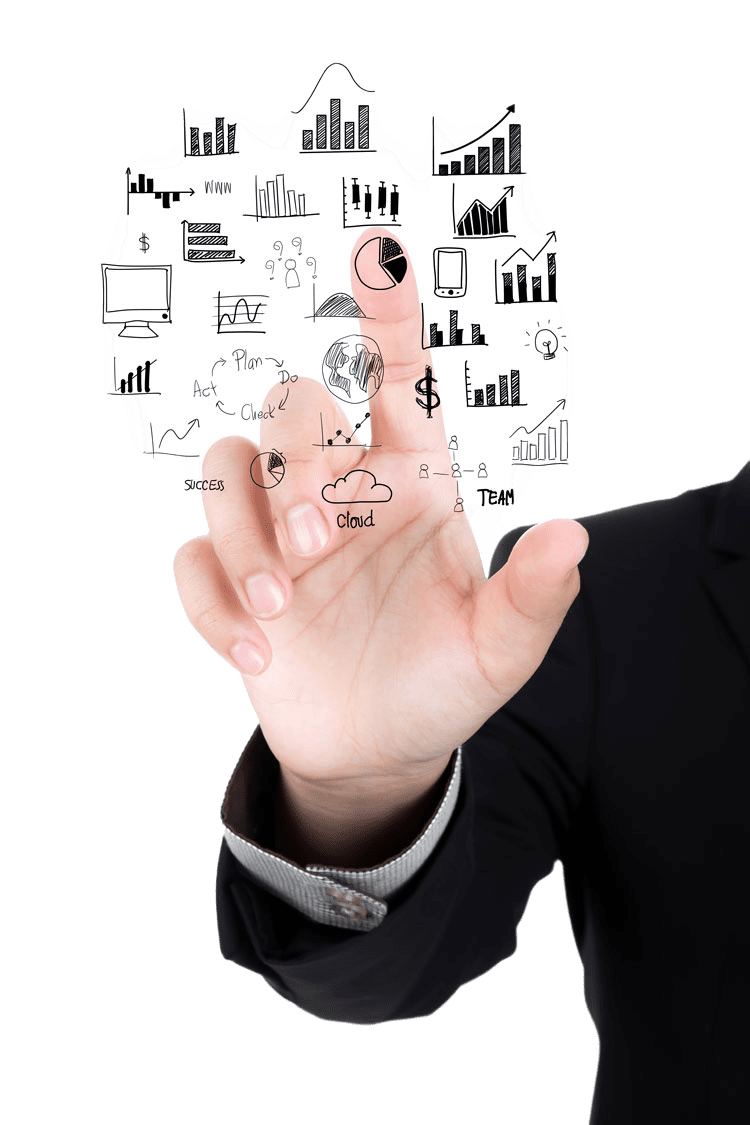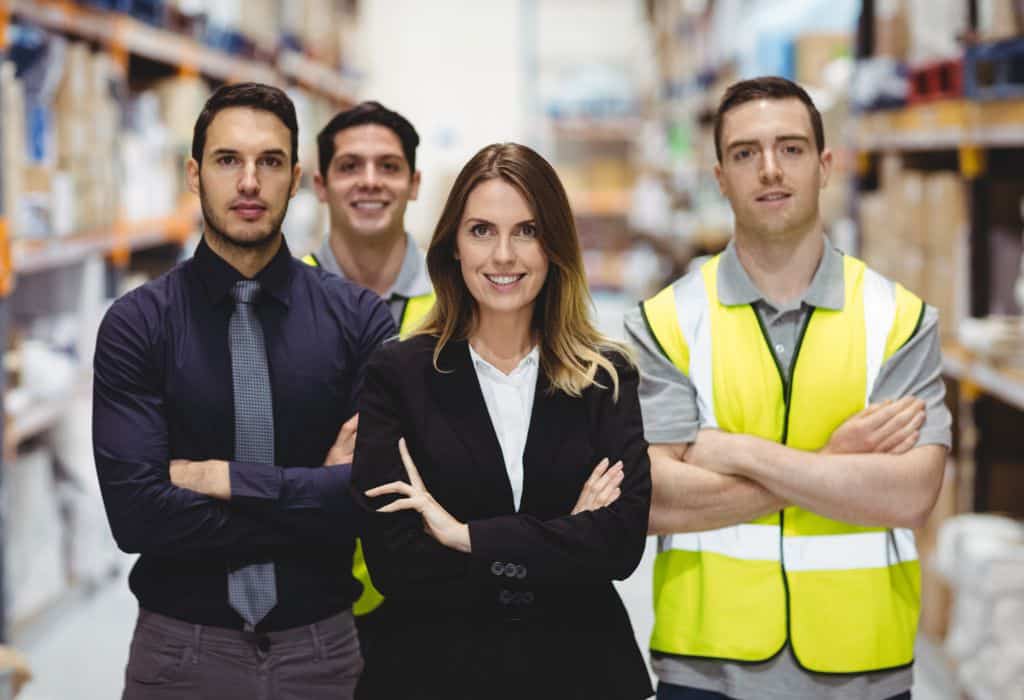 The organizational benefits of extraordinary work teams
Individual contributors work more efficiently when working in teams.
Cooperation and constant team feedback can build confidence as teams gain trust in each other.
Collaboration in healthy teams usually results in brainstorming ideas within the team. Team members get into a habit  of presenting ideas to the group and listening to ideas before arriving at the most effective solution.
The organization will benefit from a wider variety of ideas.
Companies get successful outcomes more quickly. Solutions can happen more quickly with friendly internal team competition coupled with strong group collaboration.
Roles can typically be readily established in a group so that every member is 100% clear on their role and responsibilities within the team.
Teams can cover individual absences more effectively than trying to backfill individual positions. Continuity can be maintained for any internal and external team responsibility.
Folks can swap responsibilities as they see fit and get more well-rounded experience within the organization.
Employee turnover and the costs of hiring new staff can be reduced when employees are engaged in a team and constantly aware of their contributions. The sense of belonging may be increased through working with colleagues.
Work quality can increase when feedback from the team is constant. It is natural for most people to want to meet the expectations of other teammates and often to surpass them.
Celebrating extraordinarily teams benefits everyone
Shawn Achor describes in his book, The Happiness Advantage, the example of a Fortune 100 company leader who stated that "We don't need a happiness program, we pay people to be engaged." A meta-analysis that Achor cites (The Relationship between Pay and Job Satisfaction: A Meta-Analysis of the Literature, Journal of Vocational Behavior) suggests that pay level is only somewhat correlated to job satisfaction. There is more to the performance calculation than just income.
Two research studies that Achor was involved with suggest that effective digital recognition programs can help scale organic praise, have a high ROI, and lead to significantly higher levels of employee performance and engagement, as well as increased customer loyalty, as measured by net promoter scores.
That does not mean ignoring pay and benefits, of course.
Your colleagues will appreciate that their contributions are celebrated and that someone took the time  to recognize and reward them.
When you recognize the achievements of your teams and team members, you:
Increase morale
Increase a sense of belonging to the organization
Increase creativity
Increase work proficiency
Increase collaboration
Increase flexibility
Make sure you celebrate Extraordinary Work Team Day – even if it isn't one of the "big" holidays on the calendar. The benefits to your organization may be significant.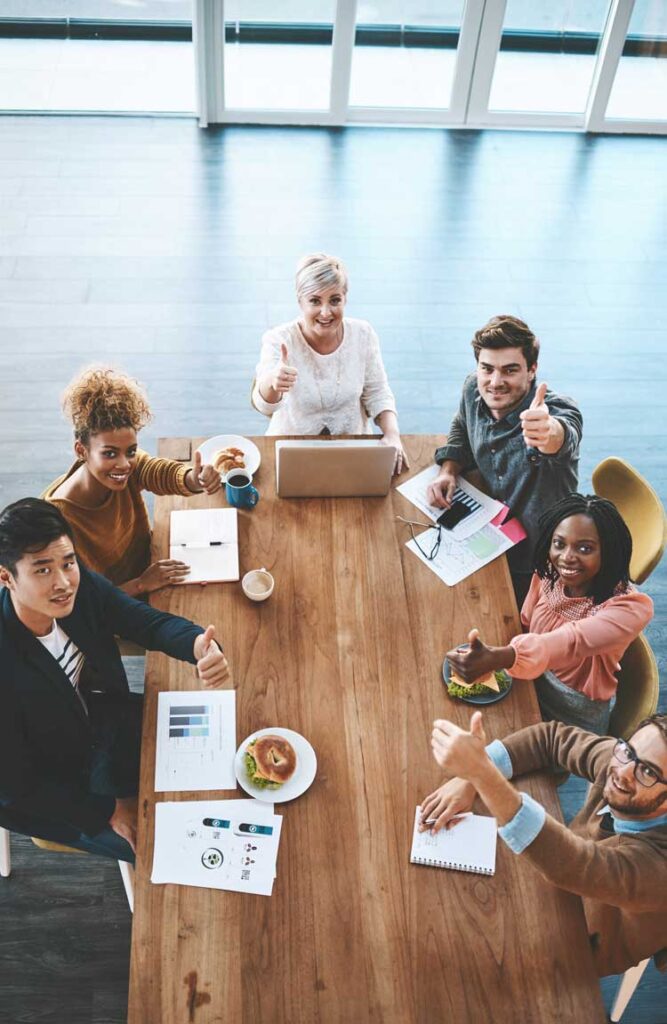 History of Extraordinary Work Team Recognition Day
William McDougall is widely regarded as the first team builder. He established several prerequisites for a high-functioning group. The Hawthorne Studies may be linked back to the 1920s and 1930s when the team concept first emerged. These included studies aimed at delving deeper into what happened to a group of workers under different circumstances.
One of the earliest researchers, Elton Mayo, highlighted important characteristics for forming a successful work team.
It was established that internal and external social demands affect a worker's performance and that informal groups within the workplace influence the workers' habits and attitudes. Workers also regarded characteristics like being valued for their efforts, feeling relaxed, and having a feeling of connectedness as more important than physical working conditions. These findings prompted businesses to carefully consider organizing their personnel into productive work teams. These remain key considerations for human resource managers today.
It is the perfect time to recognize the value of collaborating if your business relies on the combined efforts of employees who identify a common objective and put their energy, excitement, and motivating talents to work. Take some time to think about your accomplishments as a member of a workgroup. Gather your team together and acknowledge the achievements of individual members as well as the team's overall accomplishments. Recognize the accomplishments of your employees and let them know how they have contributed to the company's success if you are a manager or boss with teams reporting to you.
7 Surprising facts about Teamwork
Group energy
In 1920, Social Psychologist Floyd Allport demonstrated that a group of people working separately at the same table did better on a variety of tasks despite not collaborating or competing.
The ideal team size is between 5 and 9
Contrary to the generally accepted assumption that management can fix a problem by throwing people at it, adding team members beyond that point decreases the likelihood of success.
Mixed-age teams outperform youth-only teams
Despite the stereotype that youthful energy trumps all, practical business experience turns out to be a useful thing to have on a team.
Steadier hands
In 2006, a Harvard study concluded that when heart surgeons worked at their main medical facility with their regular team, their performance improved with time.
Employees feeling isolated reduces productivity
It may feel inevitable that employees feel isolated. That experience should be an alarming concern because, according to a 2019 Gallup study, feelings of employee isolation reduce productivity up to 21%.
Going the distance
According to a 2009 Cisco survey of teleworkers, 69% stated working remotely increased their productivity, and 83% said being scattered did not affect or improve their interactions with other team members.
Small teams outperform solo geniuses
While Einsteins and Newtons do exist, they're exceedingly rare. In real life, brilliant people are more effective and creative when working with others, especially those who are equally brilliant.
TruCentive gives you more options and more flexibility to make sure everyone in even the most diverse audiences appreciates your reward or incentive.
National Gift Cards
Local Gift Cards
Merchandise
Payments
Visa & MasterCard 
3,500+
National Gift Cards
Payments
Debit, PayPal, Venmo
Merchandise
No markup
No shipping fees
Bad email addresses, Gift guilt, Forgetful recipients
TruCentive saves you money! You only pay for items that are claimed. 100% of the unclaimed value is automatically returned to your account on the expiration date you set!  
Your brand, your message, your style. Every aspect of your delivery can be customized.
Logo
Font's & Style
Personalization – names, custom fields
Images
Buttons & Links
Dynamic content for desktop and mobile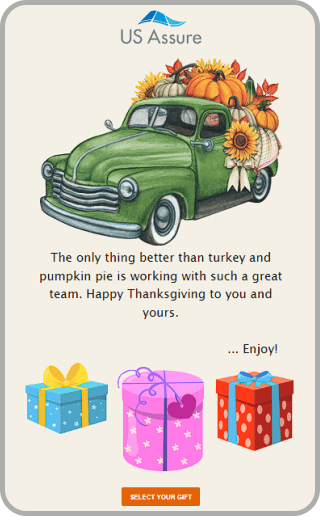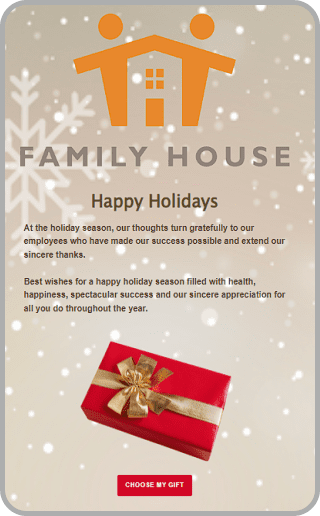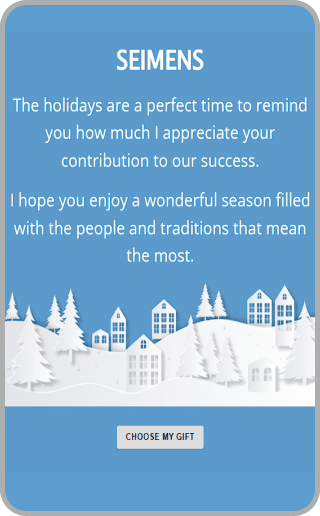 1. No "canned demo" We want to show you our stuff, but based on your application or interest.
2. No obligation:  It's just a demo! We want to ensure a fit just as much as you do!
3. No credit card:  If you want to sign up, TruCentive is free to try — no credit card is required to send samples.
4. No minimum:  Add a few dollars or a few thousand.
5. No setup fee: We'll spend time with you to design a stunning delivery that makes you and your organization look good.
3,000+ Major Brand Gift Cards – 150 countries
85,000+ Local merchant gift cards
You choose or let your recipient enter their zip code and choose
Pre-Paid Visa & MasterCard cards – Digital and Physical Options
10,000+ Merchandise options – No shipping, no markup
Payments – Deposit to Debit Card – Deposit to Bank Account – PayPal (300+ countries) & Venmo
TruCentive gives you the tools to deliver rewards and incentives in ways that magnify your brand and delight your recipients.
Sign up and try us out! If you would like a setup call after you have had a chance to experiment, no problem
There's no obligation and no credit card to get started sending examples.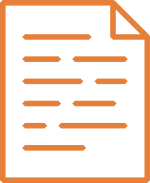 Use powerful features to quickly create professional-looking incentive deliveries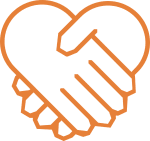 With a TruCentive subscription, you get technical support for all your team members so you can get back to your project fast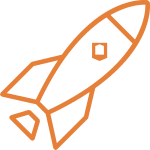 Reimagine your productivity
Eliminate the time and frustration managing the procurement, delivery, and management of your rewards and incentives deliveries