University of Chicago goes Digital for Survey Rewards
UChicago wanted to streamline online surveys and help improve the thank you survey rewards process by giving physicians the ability to instantly send and track each gift 24/7. Using survey rewards UChicago was able to improve survey response rates, reduce management overhead and deliver rewards in minutes vs. days.
Learn how UChicago:
Enabled UofChicago to send out envelopes as needed from anywhere 24/7
Eliminated trips to purchase gift cards
Provided catalog of gift choices
Pays for items as needed and track if envelope opened
Physicians are now able to deliver a fully customized, branded email/text to each respondent upon completion of the survey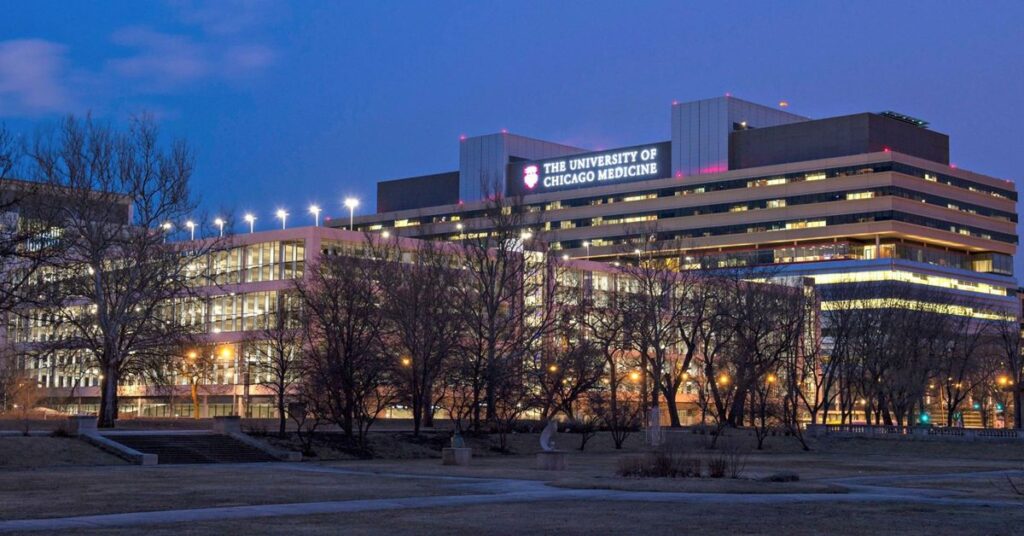 TruCentive eliminated the need to purchase gift cards, paying up front for any purchases, and manually distributing to families. UChicago can now quickly send rewards with full visibility to redemption while only paying for items when opened and having the remaining value of rewards returned to their account
after a defined period of time.
The University of Chicago Medicine, with a history dating to 1927, is a not-for-profit academic medical health system based on the campus of the University of Chicago in Hyde Park, and with hospitals, outpatient clinics and physician practices throughout Chicago and its suburbs. UChicago Medicine unites five organizations to fulfill its tripartite mission of medical education, research and patient care: Pritzker School of Medicine, Biological Sciences Division, Medical Center, Community Health and Hospital Division, and UChicago Medicine Physicians.