Gift Cards, Payments, and Merchandise
Only Pay for Claimed Incentives!
3,000+ Gift Cards in 150 Countries
85,000+ Local Gift Cards
Deposit to Debit Card, Bank Account, PayPal, and Venmo
Thousands of merchandise options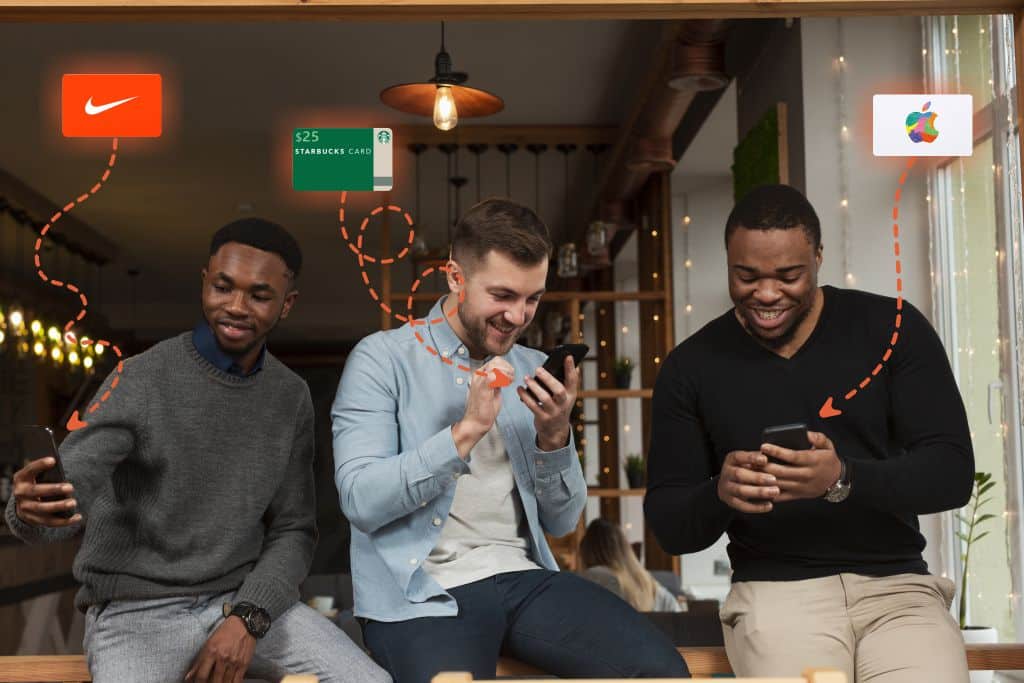 Choose from over 88,000 local, domestic and international online gift card options and deliver them in ways that enhance your brand and maximize ROI by returning 100% of unclaimed funds back to you. Build programs to send your rewards and incentives via email or SMS message with scheduled reminders and additional calls to action!
Deliver a single card
Curate a group to choose from to match your audience or theme
Send our entire catalog and let your recipient choose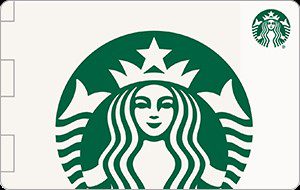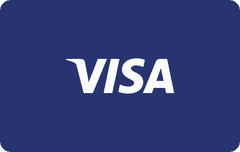 Choose from thousands of merchandise options from the latest electronics to personal care items.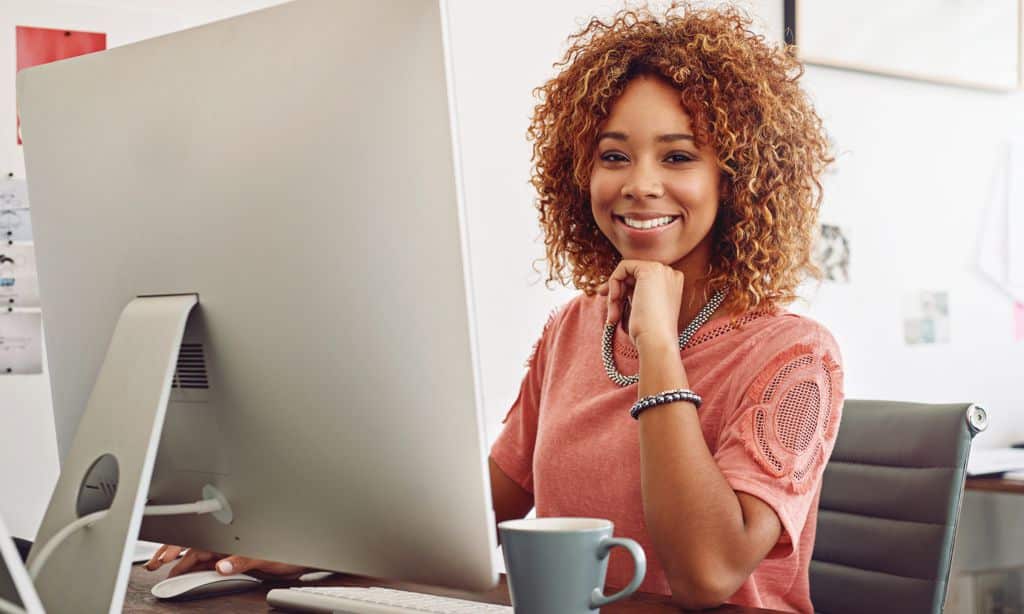 Deliver Payments one at a time or at scale. Let your recipient choose the payment option they prefer. Don't force your audience to create yet another account!
Deposit to Debit Card
Deliver funds directly to your recipient's own debit card
PayPal & Venmo
Deliver to popular digital social payments apps
Deposit to bank account
Deliver funds via bank account and routing number
Gift Cards, Merchandise, & Payments
Need to order physical or digital bulk gift cards?  
Sign up to see the latest options
No credit card to try us out!
1. No "canned demo" We want to show you our stuff, but based on your application or interest.
2. No obligation:  It's just a demo! We want to ensure a fit just as much as you do!
3. No credit card:  If you want to sign up, TruCentive is free to try — no credit card is required to send samples.
4. No minimum:  Add a few dollars or a few thousand.
5. No setup fee: We'll spend time with you to design a stunning delivery that makes you and your organization look good.
3,000+ Major Brand Gift Cards – 150 countries
85,000+ Local merchant gift cards
You choose or let your recipient enter their zip code and choose
Pre-Paid Visa & MasterCard cards – Digital and Physical Options
10,000+ Merchandise options – No shipping, no markup
Payments – Deposit to Debit Card – Deposit to Bank Account – PayPal (300+ countries) & Venmo
TruCentive gives you the tools to deliver rewards and incentives in ways that magnify your brand and delight your recipients.
Sign up and try us out! If you would like a setup call after you have had a chance to experiment, no problem
There's no obligation and no credit card to get started sending examples.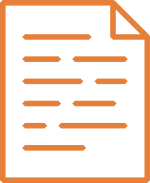 Use powerful features to quickly create professional-looking incentive deliveries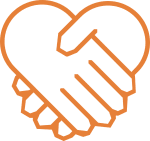 With a TruCentive subscription, you get technical support for all your team members so you can get back to your project fast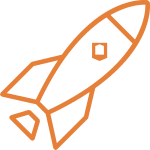 Reimagine your productivity
Eliminate the time and frustration managing the procurement, delivery, and management of your rewards and incentives deliveries